You are here
As long as goodwill prevails
Apr 12,2018 - Last updated at Apr 12,2018
A group of twenty Lower House members have recently petitioned the government to reconsider the suspension of the Free Trade Agreement (FTA) with Turkey because, on balance, they view the agreement as positive for Jordan.
The government had suspended the FTA with Ankara citing as justification Turkey's failure to meet its obligations under the partnership agreement that went into effect in 2011.
The government said that it suspended the agreement to protect and support local industries from the stiff competition by Turkish traders and industries.
Minister of Industry, Trade and Supply Yarub Qudah has signaled in the wake of the suspension of the FTA that Jordan is more than willing to reactivate the agreement if Turkey accepted certain changes aimed at protecting local industries from stiff Turkish competition, extended technical assistance to Jordanian industries, as stipulated in the FTA, and relaxed the strict rules of origin to the level now in practice between Jordan and the EU.
Since Jordan wants only certain changes on the existing FTA with Ankara, why then go to the extreme and suspend it altogether. Jordan could have asked its counterparts in Turkey to consider the legitimate and reasonable changes it wants introduced to the FTA and give Ankara ample time to consider the Jordanian requests instead of cancelling the agreement altogether.
Turkey is a regional and international giant economic power. It would serve Jordan's overall interests to maintain the FTA with it after altering it to the satisfaction of both sides.
Besides, Jordan and Turkey are bonded together on many other fronts, including security and political matters. The many common interests that both nations enjoy must not all be sacrificed over differences that can be easily addressed as long as goodwill prevails.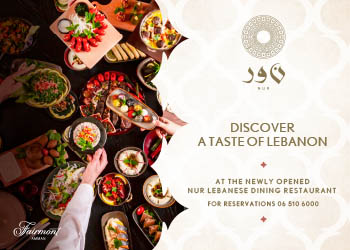 Newsletter
Get top stories and blog posts emailed to you each day.