You are here
Lessons from Kobani
Oct 16,2014 - Last updated at Oct 16,2014
The battle for Kobani, in the extreme north of Syria, on the border with Turkey, has turned out to be a test of strength for its Kurdish inhabitants supported by the air power of the anti-Islamic State coalition.
The Kurdish fighters are holding their own despite the odds against them.
US Secretary of State John Kerry downgraded the importance of the city when its fall into the hands of IS fighters seemed imminent a few days ago.
He wrote the city down, saying: "Kobani does not define the strategic priorities of the coalition."
Now the brave defenders of this beleaguered city seem to have the upper hand, for the time being at least, and somehow, the battle for Kobani has acquired a measure of symbolism for both fighting sides.
While Turkish tanks stand on the lookout on the outskirts of the city, with no intention to come to the rescue of the Syrian Kurds so far, most of the civilian population has already fled the city, seeking refuge in neighbouring Turkey.
The fighting, besides showing the indifference of most of the world to the tragedy that befell the city inhabitants, proves, once again, that air power alone cannot defeat IS.
This should be a lesson to learn, but fast, as IS forces are quickly approaching Baghdad from all sides, virtually surrounding it.
If Kobani assumed some symbolism, one can imagine what the potential fall of Baghdad would mean.
Sooner or later, the coalition partners may have to deploy ground troops to complement their aerial bombardments.
Short of that, the battle for Kobani, and those for Syria and Iraq, for that matter, will be lost in favour of IS.
One shudders to think of such a possibility.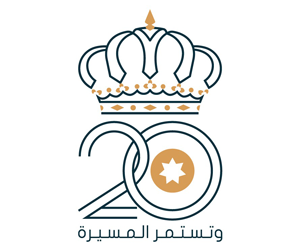 Newsletter
Get top stories and blog posts emailed to you each day.