You are here
Edifying meeting
Oct 12,2017 - Last updated at Oct 12,2017
His Majesty King Abdullah held an important meeting Wednesday with the speaker of the Lower House of Parliament, and presidents and members of parliamentary blocs, discussing domestic and foreign policy issues.
Locally, the King emphasised the important role governorate councils play, in cooperation with the government and the parliament, in helping their areas develop, particularly since they know their governorates' particular features, available resources and needs.
As such, elected governorate councils must be the ones setting the priorities for their areas and thus contribute to their meaningful progress.
This is not the first time that the King highlights the special role of local government, on which much hope is pinned to upgrade services, away from the capital.
Also discussed were the issue of tax collection and evasion, against which penalties should be stiffened, His Majesty said, as well as the 1.3 million Syrian refugees whose upkeep is taxing the country's meagre resources to the limit.
No country in the world spends the equivalent of a quarter of its budget to accommodate refugees, said the King, and Jordan "cannot add taxes on Jordanians to subsidise foreigners".
The main thrust of the economic correction programme, added the Monarch, is to "direct subsidies to the middle- and low-income groups of people who subsides should benefit most.
The Economic Growth Plan and financial reform efforts, on the other hand, should help overcome the present economic challenges, but of great help would also be creating an investment-attracting environment and accelerating progress of development plans in all sectors, coupled with a more efficient e-government, and improved personnel performance and quality of public services.
The King also touched on the Israeli-Palestinian conflict, which the US seems committed to tackle, and the Syrian crisis and de-escalation zones, which resulted from the collaborative effort of Jordan, the US and Russia and which gives some respite to some of the country's beleaguered population.
Jordan has consistently shown support for a political solution to the Syrian civil war, a position it has not wavered on.
The King's meeting was important as it clarified the country's stand on various issues and plans for a better future.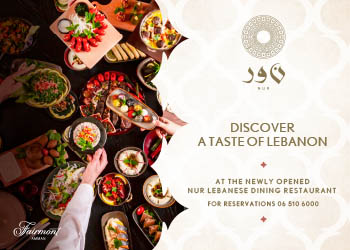 Newsletter
Get top stories and blog posts emailed to you each day.