You are here
Economy needs stimulus
Aug 14,2018 - Last updated at Aug 14,2018
According to the Department of Land and Survey (DLS), the real estate market in Jordan has dropped this year until the month of July by 11 per cent when compared with the same period last year.
In Jordanian dinar terms, the slowing down in this important sector was from JD3.5 billion last year to JD3 billion this year. As all economists would agree, this is a serious drop and an ominous indicator about the health of the economy.
Real estate activity in Jordan is the backbone of the national economy and when it goes up or down, it sends a signal as to where the economy is heading. On the basis of the latest statics offered by the DLS, the country has a good reason to be concerned about the health of its economy. When people buy less or more real estate, and which way construction of new homes and apartments is heading, should be a major concern for the government. Construction entails the purchase or sale of land, sale of many products associated with construction and the scale of labour level of people involved in it.
The government, therefore, need not go far to realise that the economy of the country needs a stimulus package before it gets worse. One way to boost the real estate activity in the country is to lower taxes, as real estate taxes in particular are prohibitive for most of the people. Minimum wage also needs to be lifted from its current unrealistic low level. The whole national economy requires a stimulus.
The first measures that countries suffering from a slowing economy take are lowering taxes and improving business confidence. This has been the rule of thumb that is universally applied. Jordan must not be an exception to the rule. Otherwise, the weakening national economy can only get weaker.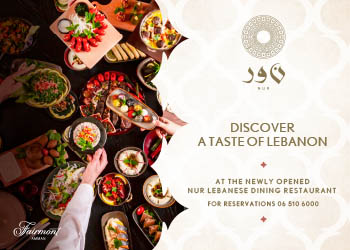 Newsletter
Get top stories and blog posts emailed to you each day.