You are here
Bouteflika's sudden decision
Mar 16,2019 - Last updated at Mar 16,2019
The abrupt decision of Algerian President Abdelaziz Bouteflika to withdraw his bid for a fifth term in the upcoming presidential election was a big relief to the country.
The ailing 82-year-old president decided to end his bid for another term in office, after having ruled the country for 20 years, in the wake of widespread demonstrations against his candidacy for another term. 
The timing of his cancellation of his candidacy coincided with his recent medical check-up in Switzerland, where he conducted a thorough physical examination that may reveal that he is not in the best of health. 
The medical report on his health may, therefore, have a lot to do with his decision to abandon the next presidential election ostensibly to comply with the wishes of the demonstrators. 
Since the military in Algeria are the real power brokers in the country, ever since their coup in 1991 to cancel the results of the national elections that took place that year and bring the Islamists to power, the military may have also signalled to Bouteflika that under the circumstances it would not be a good idea for him to seek another term.
Yet the ending of the candidacy of Bouteflika may not be the end game anyway since the presidential election is being put on hold and postponed till another date that has yet to be announced. Moreover, a new constitution is being contemplated, to be adopted by a referendum at a date that also has yet to be announced. 
Against this backdrop, the situation in the country may not normalise as yet till there are agreements on a new candidate to run for the post of president as well as on the new constitution. In other words, there are still some issues that require decisions before the country can go back to normal times.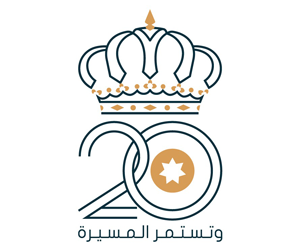 Newsletter
Get top stories and blog posts emailed to you each day.