You are here
To avoid tragedy
Oct 19,2014 - Last updated at Oct 19,2014
The recent death of a woman and her three-year-old son — according to reports from food poisoning at a Dead Sea hotel — understandably raises public and official concern, even though health officials found no fault with the said hotel.
The family apparently took leftovers to the room, which facilitated the growth of the Bacillus cereus bacteria, accused, in this case, of having caused the death of the two family members.
This should be indeed a lesson both for public establishments, which should increase their vigilance and commitment to the safety of their patrons, and for citizens, who should be careful about what they eat and how they preserve their foodstuff.
Until the forensic investigations show for certain the how and the why, a family is left grief stricken and the rumour mill will churn on, sowing fear and copycat cases, some genuine, some out to make some benefit.
That said, it is regrettable to read reports about restaurants closed in the country due to poor hygienic conditions.
Their numbers are incriminating evidence; they should raise awareness among citizens about the need for hygienic conditions to be observed at all times, both at home and in public places.
Many cases of food poisoning make the news, but many go unreported for fear of causing panic among the public.
Stringent controls have to be effected to ensure that hotels and restaurants abide by health rules. That is the only way to prevent similar tragedies from happening.
Public places found contravening basic health guidelines should not only be closed, they should be prosecuted for putting the health and lives of their customers at risk.
Citizens, on the other hand, have to be made aware of basic hygiene rules, mainly through schools and the media, to ensure that tragedies like this most recent one do not happen.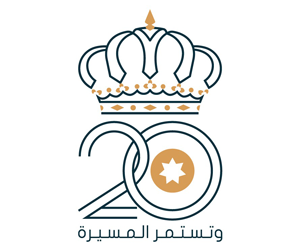 Newsletter
Get top stories and blog posts emailed to you each day.