You are here
Search halted for missing AirAsia plane as night falls
By AFP - Dec 28,2014 - Last updated at Dec 28,2014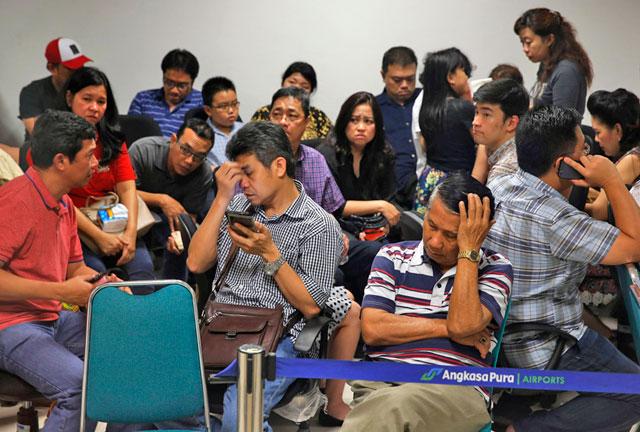 JAKARTA — Indonesia suspended until first light the search for an AirAsia plane that went missing Sunday in the Java Sea with 162 people onboard after the crew requested a change of flight plan due to stormy weather.
The Airbus A320-200 disappeared en route from Surabaya in Indonesia's east Java to Singapore, in the third crisis for a Malaysian carrier this year.
Around 11 hours later, the search halted with no sign of the plane and was set to resume at 7:00am Monday — or even earlier if the weather allows, Indonesian transport ministry official Hadi Mustofa told AFP.
AirAsia said 155 of those onboard Flight QZ8501 were Indonesians, with three South Koreans and one person each from Singapore, Malaysia, Britain and France. The Frenchman was the co-pilot.
With hard details few and far between, panicked relatives gathered at Singapore's Changi Airport and in Surabaya hundreds of Indonesians thronged the terminal.
An anguished 45-year-old woman said she had six family members on the plane.
"They were going to Singapore for a holiday," she told AFP in Surabaya. "They have always flown with AirAsia and there was no problem. I am very worried that the plane might have crashed."
Indonesian Louis Sidartha, 25, told reporters in Singapore that her fiance was onboard the flight.
They had taken separate flights from Surabaya to Singapore. She only found out about the missing aircraft upon arriving in Singapore on a later flight.
Air traffic controllers lost contact with the twin-engine aircraft around an hour after it left Surabaya's Juanda International Airport at about 5:20am (2220 GMT Saturday). No signal was received from it.
Multinational search
Shortly before disappearing, the pilot asked to ascend by 6,000 feet to 38,000 feet to avoid heavy clouds, according to an Indonesian transport ministry official.
"The plane requested to air traffic control to fly to the left side, which was approved," Djoko Murjatmodjo told a press conference.
"But their request to fly to 38,000 feet from 32,000 feet could not be approved at that time due to traffic, there was a flight above, and five minutes later the flight disappeared from radar."
"According to our climate radar, the weather was not good. There was enough cumulonimbus [cloud] there," said Murjatmodjo.
He said Indonesia had deployed seven aircraft, four navy ships and six boats from the search and rescue agency.
The search focused on waters around the islands of Bangka and Belitung in the Java Sea, across from Kalimantan on Borneo island.
But Murjatmodjo said the transport ministry had also asked the army to carry out ground searches, including in mountainous areas.
"We have focused all our strength, from the search and rescue agency, the military, police and help from the community as well as the fishermen," said rescue agency chief F.H.B. Soelistyo.
He said three ships and three planes from Malaysia would join the search Monday. A Singaporean C130 plane joined Sunday's operation, and two Singaporean planes would be deployed Monday with Australia also offering help.
'Massive shock'
The aircraft was operated by AirAsia Indonesia, a unit of Malaysian-based AirAsia which dominates Southeast Asia's booming low-cost airline market.
AirAsia's flamboyant boss Tony Fernandes, a former record industry executive who acquired the then-failing airline in 2001, arrived in Surabaya, where most of the passengers are from.
"Obviously this is a massive shock to us and we are devastated by what has happened. It's unbelievable," he told a press conference.
"We don't want to speculate. We don't know what's happened yet so we'll wait for the accident investigation... . Our concern right now is for the relatives and the next of kin."
Indonesia's President Joko Widodo said his nation was "praying for the safety" of those onboard.
His country, a vast archipelago with poor land transport infrastructure, has seen explosive growth in low-cost air travel over recent years.
But the air industry has been blighted by poor safety standards in an area that also experiences extreme weather.
AirAsia, which has never suffered a fatal accident, said the missing jet last underwent maintenance on November 16.
Climbing to dodge large rain clouds is a standard procedure for aircraft in these conditions.
"What happens after that is a question mark," according to Indonesian-based aviation analyst Dudi Sudibyo.
The plane's disappearance comes at the end of a disastrous year for Malaysian aviation.
Malaysia Airlines Flight MH370 disappeared on a regular flight from Kuala Lumpur to Beijing in March with 239 passengers and crew, and in July, MH17 was shot down over troubled Ukraine killing all 298 onboard.
Related Articles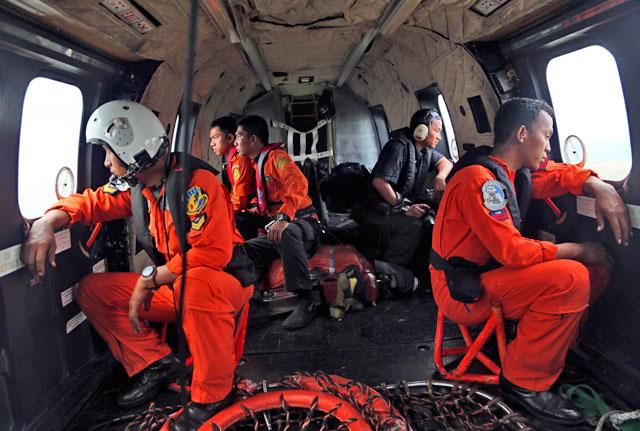 Jan 05,2015
An Indonesian naval patrol vessel has found what could be the tail of a crashed AirAsia passenger jet, the section where the crucial black box voice and flight data recorders are located, officials said on Monday.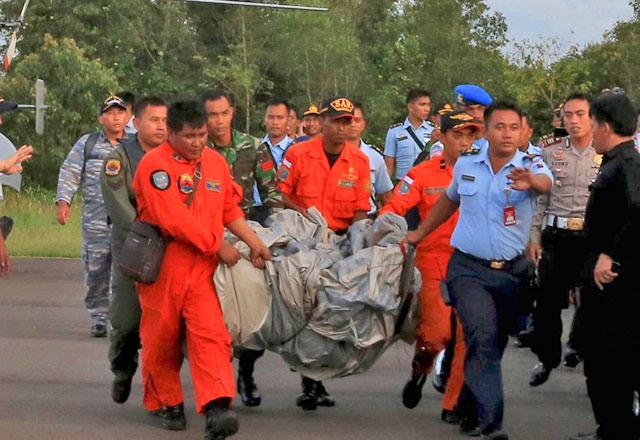 Dec 30,2014
Indonesian rescuers searching for an AirAsia plane carrying 162 people pulled bodies and wreckage from the sea off the coast of Borneo on Tuesday, prompting relatives of those on board watching TV footage to break down in tears.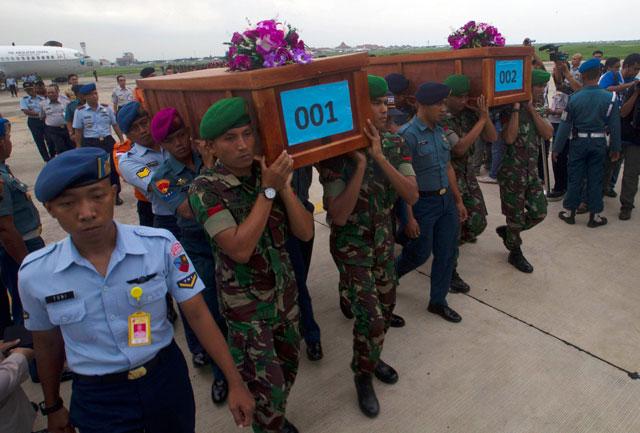 Dec 31,2014
A body recovered on Wednesday from the crashed AirAsia plane was wearing a life jacket, an Indonesian search and rescue official said, raising new questions about how the disaster unfolded.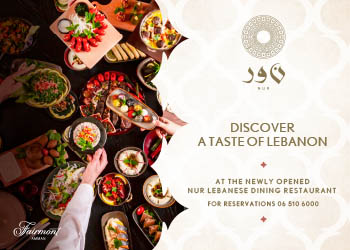 Newsletter
Get top stories and blog posts emailed to you each day.