You are here
China, Russia to step up opposition to South Korean anti-missile system
By Reuters - Mar 01,2017 - Last updated at Mar 01,2017
A South Korean protester wears a black mask reading 'No THAAD' during a rally against the planned deployment of the US-built Terminal High Altitude Area Defence anti-ballistic missile system, outside the defence ministry, in Seoul on Tuesday (AFP photo)
BEIJING — China and Russia have agreed to intensify their coordinated opposition to the deployment of a US missile-defence system in South Korea, the Chinese foreign ministry said on Wednesday.
South Korea decided last year to deploy the US Terminal High Altitude Area Defence (THAAD) system in response to the threat from North Korean missiles.
But China and Russia worry that the system's powerful radar can penetrate their territory and undermine their security, disrupting a balance of power in the region while doing nothing to lower tension on the Korean peninsula.
South Korean officials have said THAAD is a purely defensive measure against North Korean threats and does not target any other country.
"Both sides said they will continue to strengthen their coordinated opposition to THAAD", the two countries' deputy foreign ministers agreed on Tuesday, the Chinese foreign ministry's said in a statement on its website.
China and Russia agreed in January to take unspecified "countermeasures" in response to THAAD.
South Korea's defence ministry struck a deal this week with an affiliate of the Lotte Group conglomerate to acquire land southeast of the capital, Seoul, for the deployment of the missile system.
The deal sparked protests from China's state media, which called for a boycott of South Korean cars and telephones and for people to shun its entertainment exports.
South Korean officials have said they expect the missile system to be deployed and operational this year.
North Korea's drive to develop nuclear weapons and missiles has angered China, the North's sole major diplomatic and economic supporter.
China has pushed for the resumption of six-party talks involving it, North Korea, South Korea, Japan, Russia and the United Sates, on North Korea's nuclear ambitions as a way to resolve differences.
China has also called for the denuclearisation of the Korean peninsula.
Related Articles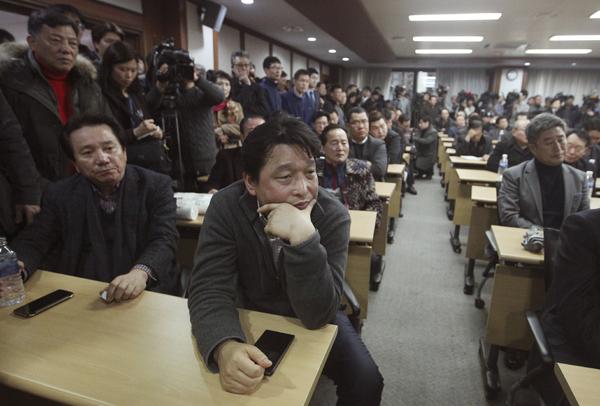 Feb 13,2016
SEOUL — The United States temporarily deployed an additional Patriot missile battery in South Korea in response to North Korea's nuclear tes
May 18,2017
SEOUL — US President Donald Trump told South Korea's presidential envoy that Washington was willing to try to resolve the North Korean nucle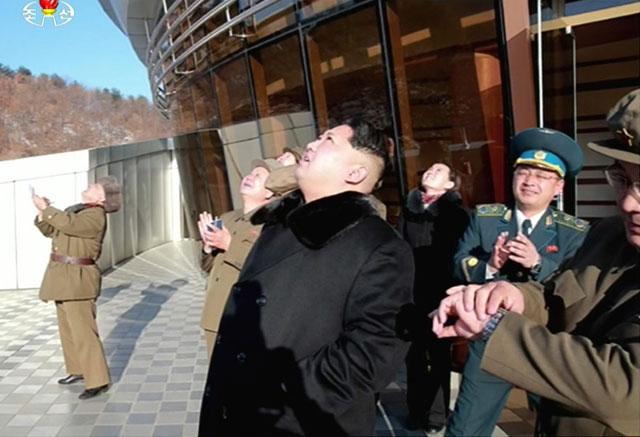 Feb 07,2016
SEOUL — North Korea launched a long-range rocket on Sunday carrying what it called a satellite, but its neighbours and the United States den
Newsletter
Get top stories and blog posts emailed to you each day.