You are here
Yemen rebels threaten ships in Red Sea over blockade
By AFP - Jan 09,2018 - Last updated at Jan 09,2018
Boys eat bread they collected from a garbage dump on the outskirts of the Red Sea port city of Hodeida, Yemen, on Sunday (Reuters photo)
DUBAI — Yemen's rebels have threatened to block traffic across the Red Sea unless a blockade by a regional military alliance is lifted, prompting fresh accusations Tuesday of "terrorism" by their rivals.
UAE Minister of State for Foreign Affairs Anwar Gargash, whose country is a key member in a Saudi-led camp battling the Houthi rebels, tweeted that the rebels' "open threat to international navigation in the Red Sea is documentation of their terrorist nature".
Houthi political chief Saleh Al Samad had warned Monday that the rebels could "turn to strategic options... including cutting off the Red Sea and international navigation" unless a port and airport blockade imposed by Saudi Arabia and its allies were lifted.
He did not elaborate.
"They pass through our waters in their ships while our people is dying of hunger," Samad said in a statement published by the Houthis' Al-Masriah TV.
"But if they are ready to restart negotiations, we are ready as well."
Samad made the comments during a meeting with the deputy UN envoy to Yemen Muin Shreim.
Along with the Yemeni capital and much of the northern highlands, the rebels continue to control a string of ports along Yemen's Red Sea coastline despite the coalition's superior firepower.
The Saudi-led coalition joined the Yemeni government in its fight against the Houthis in March 2015, after the rebels seized control of the capital Sanaa.
The coalition has warships positioned in the Red Sea.
In early November, the coalition tightened a pre-existing blockade on Yemeni ports and airports in response to a missile fired by the Shiite Houthis intercepted near Riyadh airport.
The blockade has massively reduced the amount of food and relief reaching the country, international aid organisations say.
The blockade has been partially lifted under massive international pressure, namely over the closure of Hodeida port — key to humanitarian and commercial deliveries.
More than 9,000 people have been killed since the coalition's intervention in Yemen, according to the World Health Organisation.
The country is also now facing what the United Nations has described as the world's worst humanitarian crisis.
Related Articles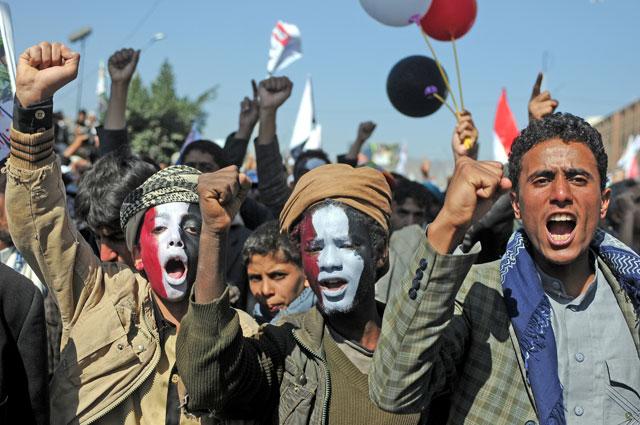 Nov 13,2017
SANAA — Young and old, desk clerks and activists, Yemenis from all walks of life took to the streets on Monday to protest a Saudi-led blocka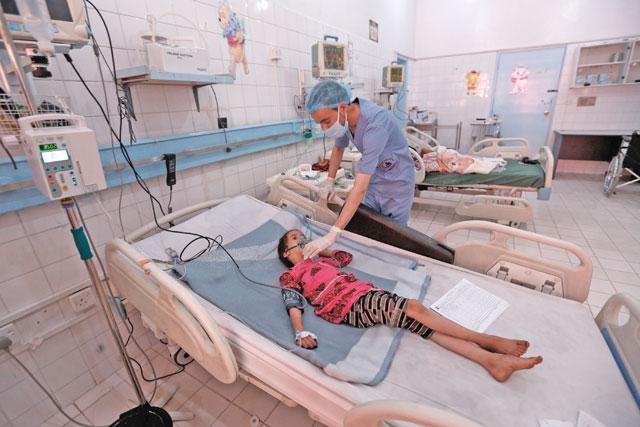 Nov 22,2017
RIYADH — The Saudi-led coalition fighting in Yemen said on Wednesday it would reopen a key Red Sea Port and Sanaa airport to aid, after a mo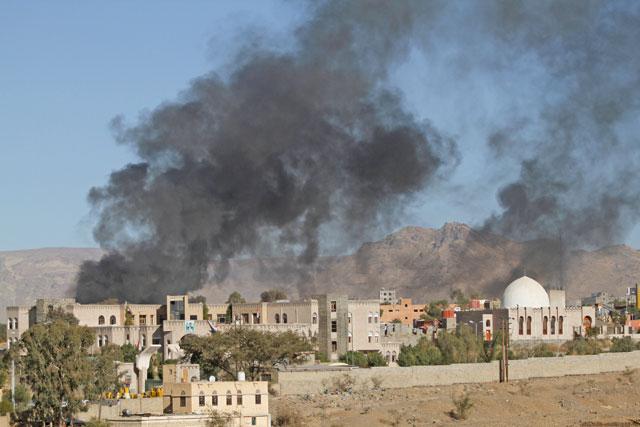 Jan 11,2018
RIYADH — A Saudi-led coalition has warned Yemen's rebels threaten ships in the Red Sea through their control of a key port, days after rebel
Newsletter
Get top stories and blog posts emailed to you each day.