You are here
Qatar pledges support for Somalia amid UAE tensions
By AFP - May 14,2018 - Last updated at May 14,2018
In this handout photo from Qatar Emirate Council, Somalia's President Mohamed Abdullahi Mohamed (2nd left) is welcomed by Emir of Qatar Tamim Bin Hamad Al Thani with an official welcoming ceremony in Doha, Qatar, on Monday (Anadolu Agency photo)
DOHA — Qatar's Emir held talks on Monday with the Somali president in Doha and pledged support for the East African country, amid tensions between the two countries and the UAE.
Sheikh Tamim Bin Hamad Al Thani said that the relationship between Qatar and Somalia was one of "brotherhood and mutual respect".
"Qatar will continue to support the unity, stability, sovereignty and well-being of the people of Somalia," he wrote on Twitter.
The meeting between the Emir and President Mohamed Abdullahi Mohamed comes at a particularly sensitive time.
Qatar is fast approaching the first anniversary of an entrenched political dispute, which has seen it isolated by neighbouring former allies including the UAE.
African countries have found themselves in the fallout over the bitter Gulf crisis, with several breaking off ties with Qatar in support for countries which oppose Doha.
Somalia has refused to take sides, although in recent weeks it has had its own disagreements with the UAE rulers.
A row over the management of Berbera port has prompted Mogadishu to ban Dubai-headquartered company DP World from doing business in Somalia.
The decision was followed by Somali authorities intercepting a plane last month chartered by Emirati diplomats, before reportedly confiscating almost $10 million cash.
Related Articles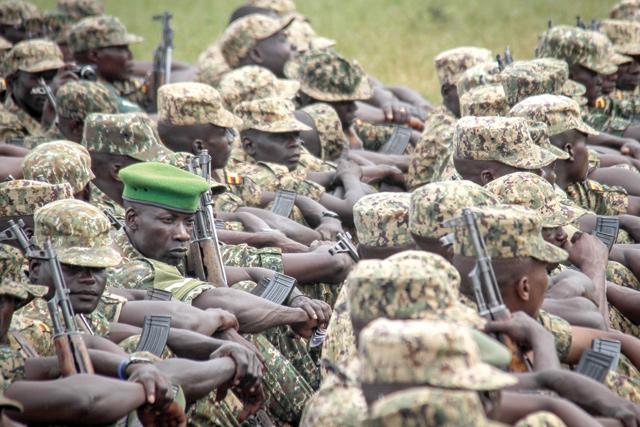 Apr 14,2018
NAIROBI, Kenya — Tensions between Somalia and the United Arab Emirates ratcheted up the previous week as Mogadishu ditched a military deal w
Apr 12,2018
NAIROBI, Kenya — Somalia has disbanded a United Arab Emirates programme to train some of its troops in a fresh sign that a dispute in the Gu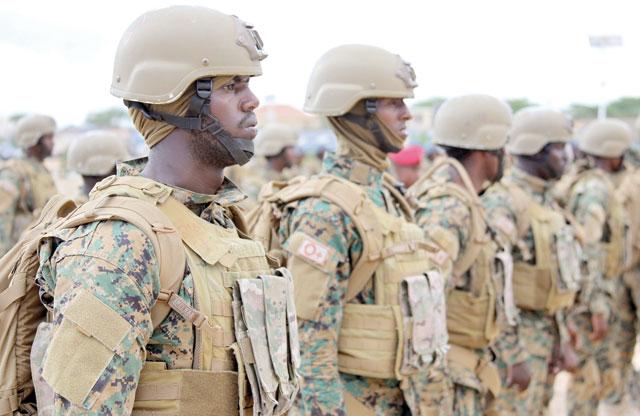 Apr 23,2018
MOGADISHU, Somalia — Rival forces from Somalia's army shot at each other in the capital Mogadishu on Monday, with one group trying to storm
Newsletter
Get top stories and blog posts emailed to you each day.