You are here
Palestinian family survives second settler arson attack
By Anadolu Agency - May 12,2018 - Last updated at May 12,2018
RAMALLAH, Palestine — Jewish settlers early on Friday set fire to a house belonging to the Palestinian Dawabsheh family in the village of Duma near the West Bank city of Nablus, according to eyewitness.
"A group of settlers attacked our home at dawn today, breaking a window and throwing a Molotov cocktail inside before fleeing the scene," Yasser Dawabsheh, the home's owner, told Anadolu Agency.
"Fortunately, I heard them before they attacked, so I was able to get my family out of the house," he said.
"Local fire crews reacted swiftly and extinguished the blaze before the whole house burnt down," he added.
Police are reportedly investigating the incident.
The Ramallah-based Palestinian government, for its part, held Israel squarely responsible for the attack. In a Friday statement, government spokesman Yusuf Al Mahmoud described the incident as "yet another crime in the long list of offenses for which the [Israeli] occupation remains fully responsible". He added: "Silence on the part of the international community — along with US President Donald Trump's support for the occupation — encourages the Israeli regime to continue its violations against the Palestinian people and their property."
In July of 2015, Israeli settlers torched the Dawabsheh family's West Bank home in a much deadlier attack that claimed the lives of Saad and Riham Dawabsheh and their 18-month-old baby.
Their eldest son, Ahmed, 6, survived the attack, but suffered severe burns that have affected his mobility.
At the time, the incident sparked international outrage, with the Dawabsheh family accusing Israel of dragging its feet in prosecuting the suspects despite admissions by Israeli officials that they knew who was responsible.
Related Articles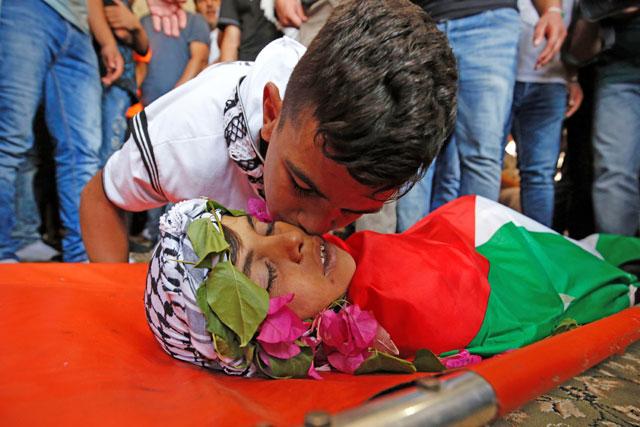 Jul 21,2016
NABLUS, Palestinian Territories — A fire burned a home Wednesday in a Palestinian village where an arson attack by Jewish extremists a year
Aug 01,2015
JALAZON REFUGEE CAMP, Palestinian Territories — The parents and brother of a Palestinian toddler burned to death by suspected Jewish extremi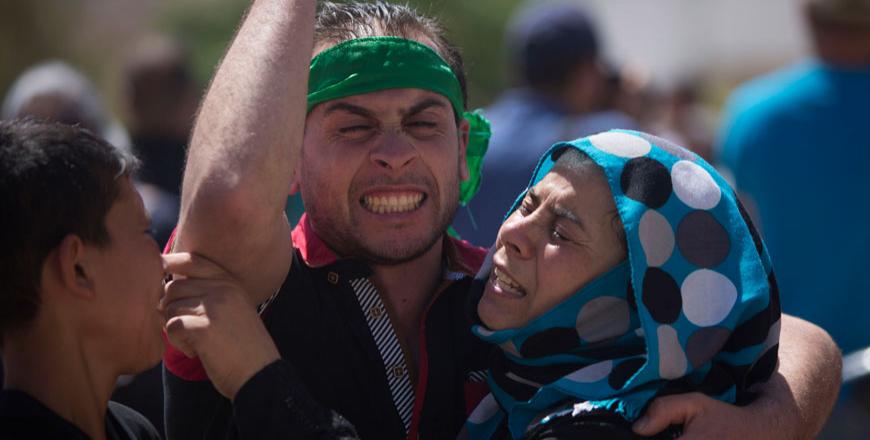 Aug 08,2015
NABLUS, Palestinian Territories — The father of a Palestinian toddler killed last week when their home was firebombed by Jewish extremists d
Newsletter
Get top stories and blog posts emailed to you each day.