You are here
Israeli strikes on Syria kill at least 23 — monitor
Tel Aviv claims inflicting 'long-term damage on Iranian military establishment in Syria'
By Agencies - May 10,2018 - Last updated at May 10,2018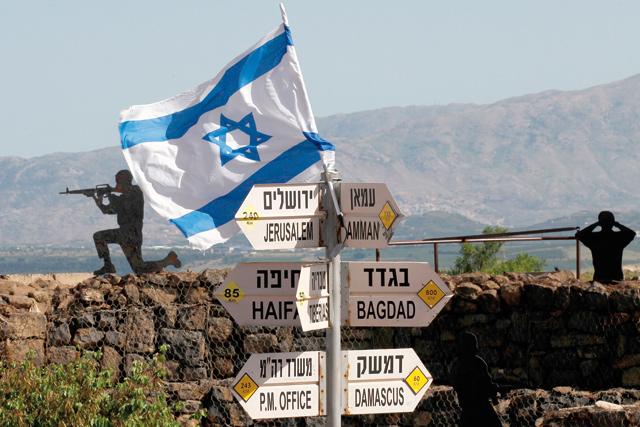 An Israeli flag is seen placed on Mount Bental in the Israeli-occupied Golan Heights on Thursday (AFP photo)
BEIRUT/OCCUPIED JERUSALEM — Israeli strikes on several areas of Syria overnight killed at least 23 people, including five Syrian regime troops and 18 from allied forces, a monitor said on Thursday.
The Britain-based Syrian Observatory for Human Rights said an officer was among the regime troops killed in the strikes and that the casualties included foreigners, Agence France-Presse reported.
Israel's occupation forces said they hit dozens of Iranian military targets in Syria.
The Russian defence ministry, whose country has forces in Syria supporting the regime, said 28 Israeli warplanes took part in the raids and around 70 missiles were fired.
Areas near Damascus as well as in the centre and southwest of the country were among the targets, the observatory said.
The strikes "caused human losses in a number of the targeted areas", it said, adding the death toll was likely to rise.
Syria's army announced a death toll of just three people.
"A number of missiles of the Israeli enemy killed three people and wounded two others," an army spokesman said on state television.
The strikes also "destroyed a radar station and an arms depot, and inflicted material damage on a number of air force battalions", it said.
Israel said it targeted Syrian positions after rocket fire towards its forces in the Israeli-occupied Golan Heights.
Israel said 20 Iranian Grad and Fajr rockets were shot down by its Iron Dome air defence system or did not reach targets in the occupied Golan Heights, territory occupied from Syria in a 1967 war, Reuters reported on Thursday.
The Quds Force, an external arm of Iran's Revolutionary Guards, carried out the rocket salvo, Israel claimed.
A senior military pro-regime source in Syria confirmed the salvo of rockets, but insisted Israel fired first, Agence France-Presse reported.
The strikes come after the Syrian army late on Tuesday said it intercepted two Israeli missiles, while the Observatory said eight Iranians were among 15 foreign pro-regime fighters killed in that attack.
Since the start of Syria's civil war in 2011, Israel has repeatedly targeted positions of the Syrian army and Lebanon's Shiite movement Hizbollah backing it inside the country.
The White House, in a statement, condemned Iran's "provocative rocket attacks" from Syria and said it supported Israel's right to defend itself, according to Reuters.
Expectations of a regional flare-up, amid warnings from Israel that it was determined to prevent any Iranian military entrenchment in Syria, were stoked by US President Donald Trump's announcement on Tuesday that he was withdrawing from the 2015 nuclear deal between Iran and world powers.
The Trump administration portrayed its rejection of that agreement as a response, in part, to Iran's military interventions in the Middle East, underpinning Israeli Prime Minister Benjamin Netanyahu's tough line towards Tehran.
France urged Iran on Thursday to refrain from all "military provocation" and cautioned it against "all temptations for regional hegemony", according to Reuters.
Russia, which is generally friendly to Israel but fights in Syria's civil war on the same side as Iran, called on both to show restraint and resolve differences through diplomatic means.
Israeli military spokesman Lieutenant-Colonel Jonathan Conricus said Israel destroyed dozens of Iranian military sites in Syria, as well as Syrian anti-aircraft units that tried unsuccessfully to shoot down Israeli planes.
He said the military focused on inflicting "long-term damage on the Iranian military establishment in Syria" and assessed "it will take a substantial time to replenish", Reuters reported.
Related Articles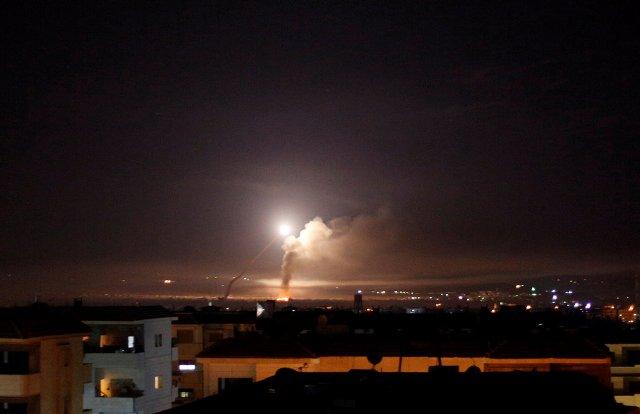 May 12,2018
Beirut - At least 11 Iranians were among those killed in unprecedented Israeli strikes on Syria this week, a monitor said Saturday.
May 10,2018
JERUSALEM- Israel's army said Thursday it had carried out widespread raids against Iranian targets in Syria overnight after rocket fire towa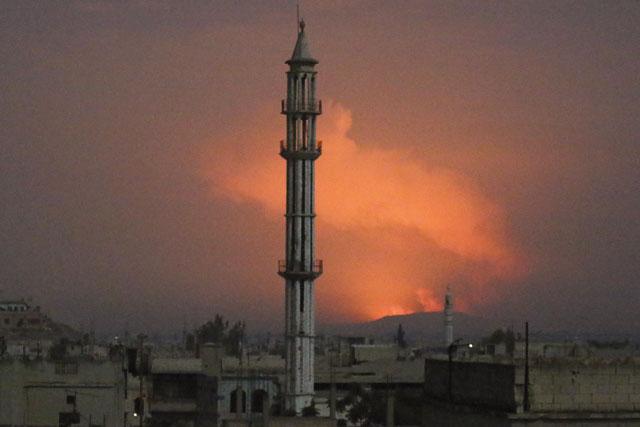 May 01,2018
BEIRUT — Missile strikes on central Syria killed 26 pro-regime fighters, most of them Iranians, a monitor said Monday, in a raid that bore t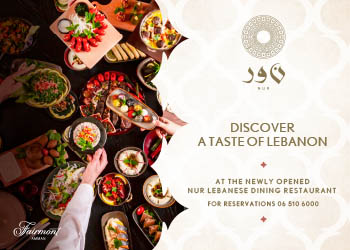 Newsletter
Get top stories and blog posts emailed to you each day.