You are here
Israeli minister calls for more settlement approvals
By AFP - Jan 04,2018 - Last updated at Jan 04,2018
OCCUPIED JERUSALEM — Israeli Defence Minister Avigdor Lieberman has summoned a meeting of top Israeli planning officials for next week to expand Jewish settlements in the occupied West Bank, his office said Thursday.
A brief statement said he had convened a session of the Supreme Planning Council for Monday "to approve new programmes for the planning and sale of housing units in all parts of the [West Bank]".
It did not give details.
The Hebrew-language statement said the move was "part of the policy of Defence Minister Avigdor Lieberman to strengthen settlement in Judea and Samaria", the Hebrew biblical term for the West Bank.
Israel occupied the territory in the June War of 1967.
Today more than 600,000 settlers live there and in annexed East Jerusalem among 2.9 million Palestinians, with frequent outbreaks of violence between the sides.
The settlements are deemed illegal under international law and widely seen as a main obstacle to peace.
The central committee of Israeli Prime Minister Benjamin Netanyahu's Likud Party on Sunday passed a resolution urging its MPs to work for annexation of the West Bank settlements.
Taking such a measure could effectively end prospects for a two-state solution to the Israeli-Palestinian conflict as there would be little area left for a Palestinian state.
But a significant number of members of Netanyahu's right-wing coalition say that is precisely what they are seeking and openly oppose a Palestinian state.
Palestinian President Mahmoud Abbas on Monday harshly condemned the Likud vote and criticised the United States for its silence.
"We hope that this vote serves as a reminder for the international community that the Israeli government, with the full support of the US administration, is not interested in a just and lasting peace," he said.
The prime minister says he still supports a two-state solution with the Palestinians, although he has also pushed for Jewish settlement expansion in the West Bank.
According to settlement watchdog Peace Now, Israel advanced plans for 6,742 settlement units in the West Bank in 2017, the most since 2013.
Israeli right-wing politicians have seized on support from US President Donald Trump to promote measures seen as further damaging remaining hopes for a two-state solution.
Related Articles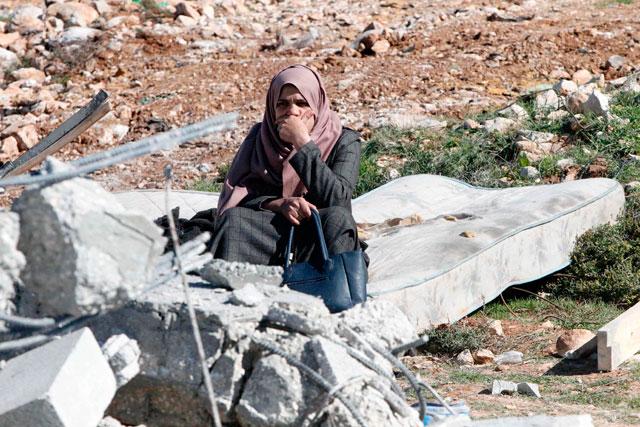 Mar 06,2017
OCCUPIED JERUSALEM — Israeli Defence Minister Avigdor Lieberman said on Monday that the United States has warned that annexing the occupied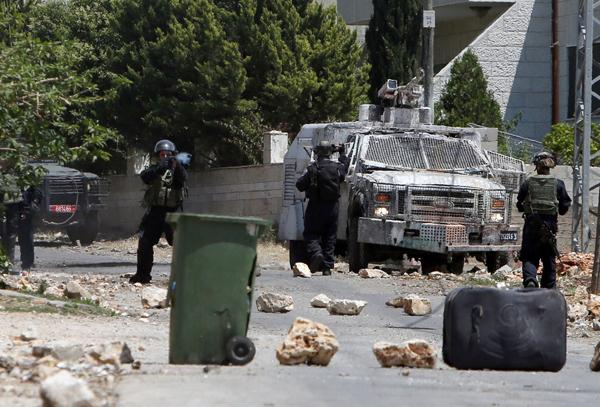 May 21,2016
OCCUPIED JERUSALEM — Israel's defence minister resigned Friday, saying extremists had taken over the country, after he clashed with Prime Mi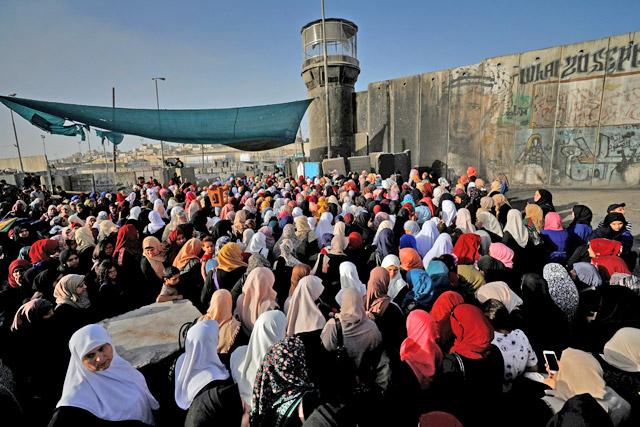 Jun 11,2017
OCCUPIED JERUSALEM — Israel has so far this year advanced its highest number of settlement units since 1992, the defence minister said Sunda
Newsletter
Get top stories and blog posts emailed to you each day.