You are here
Daesh seizes Syria villages from US-backed fighters — monitor
By AFP - Jun 21,2016 - Last updated at Jun 21,2016
A Syrian man carries the body of a child following a reported Syrian government forces bombing at the Tariq Al Bab neighbourhood in the rebel-held area of the northern city of Aleppo on Monday (AFP photo)
BEIRUT — The Daesh terror group launched a surprise assault Monday near its besieged stronghold in northern Syria, killing residents of two villages it recaptured from US-backed fighters, a monitor said.
The Syrian Observatory for Human Rights said Daesh had dispatched a small group of extremists — including one driving an explosives-laden car — into villages southeast of their bastion of Manbij.
The villages had been seized in recent weeks by the US-backed Syrian Democratic Forces (SDF) in their push for Manbij.
"IS [Daesh] is trying to defend Manbij by sending fighters from outside the town to attack the SDF in these villages," said Rami Abdel Rahman, the director of the Britain-based observatory.
"Daesh executed residents," he added.
The head of the observatory, which relies on a vast network of sources on the ground for its information, did not have an immediate toll from the villages.
The US-led coalition backing the SDF carried out a barrage of air strikes on Monday to defend the villages, said Abdel Rahman.
At least four SDF fighters were killed in the clashes and many more were wounded.
The SDF — a Kurdish-Arab alliance with air support from the US-led coalition — encircled Manbij nearly 10 days ago.
But since then, they have been slowed by almost daily suicide bombings as Daesh puts up a fight for the town.
Held by the extremists since 2014, Manbij was a key stop along Daesh's supply route from the Turkish border southeast through the town of Tabaqa and on to its de facto Syrian capital of Raqqa.
Daesh is also mounting a fierce defence of Tabaqa, which has been under attack by Russia-backed regime forces since early June.
On Monday, the observatory said, a failed Daesh counterattack against regime fighters southwest of Tabaqa killed at least 14 extremists and six government loyalists.
"IS [Daesh] dispatched 300 fighters from Raqqa to Tabaqa to help defend the town," Abdel Rahman said.
Syria's civil war began with the brutal repression of anti-government demonstrations in 2011 and has now killed more than 280,000 people and displaced millions.
Related Articles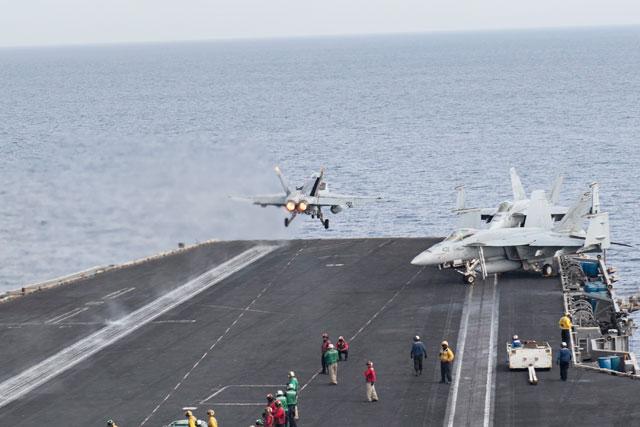 Jun 08,2016
BEIRUT — Thousands of civilians on Tuesday fled a key town along the Daesh terror group's supply lifeline in northern Syria as US-backed fig
Jul 01,2017
BEIRUT — The Daesh terror group no longer has a presence in Syria's Aleppo province after withdrawing from a series of villages where regime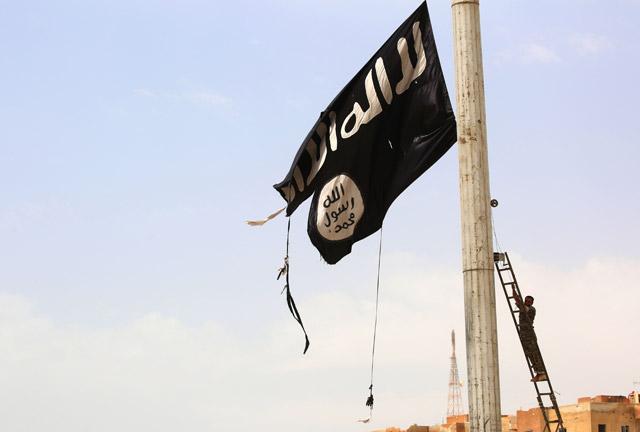 May 01,2017
TABAQA, Syria — US-backed fighters cornered the Daesh terror group in a last part of Tabaqa on Monday, after tearing down a huge extremist f
Newsletter
Get top stories and blog posts emailed to you each day.