You are here
Women advocates urge unified, credible expats data
By JT - Jan 10,2017 - Last updated at Jan 10,2017
AMMAN — "Huge" discrepancies in the numbers of Jordanian expatriates "weaken chances of success" of government's plans and strategies, an NGO advocating women's rights has said.
Citing the 2015 population census, the Sisterhood is Global Institute (SIGI) noted that the number of Jordanians living abroad amounts only to 34,951 people, 26,364 of whom are males at 75.5 per cent, and 8,587 are females.
Meanwhile, the Civil Status and Passports Department (CSPD) has announced that Jordanian expatriates who hold cards that prove they live abroad number 420,000 expatriates, adding that the actual number of Jordanian expatriates exceeds 800,000.
Foreign Ministry statistics, however, revealed that there are a million Jordanian expatriates in 70 countries around the world, 79.5 per cent of whom are in the Gulf and Arab countries, while 11 per cent are in the US and Canada.
For their part, participants in a conference held in July 2015 for Jordanian expatriates said that their numbers are more than 750,000, of whom 80,000-90,000 are in the US, 210,000 in the UAE, 42,000 in Qatar and 12,000 in Egypt.
Thus, SIGI expressed shock at the "huge discrepancies" between the figures provided by the different concerned parties, stressing that there has to be an official party responsible for issuing credible data for government and other stakeholders to build their policies and plans aimed at serving expatriates.
SIGI said that female expatriates, whether abroad for work or study, or to be in the company of their husbands or families, or for any other reason, should be accounted for as a pre-requirement to address issues related to them and advocate their rights, as well as increase their participation in development efforts.
Related Articles
Apr 05,2017
AMMAN — A study conducted by the Jordan Strategy Forum (JSF) recommended the adoption of policies facilitating Jordanian expatriate investme
Feb 04,2018
AMMAN — The total remittances of Jordanians working abroad stood at $3.7 billion (some JD2.6 million) in 2017, preliminary data of the Centr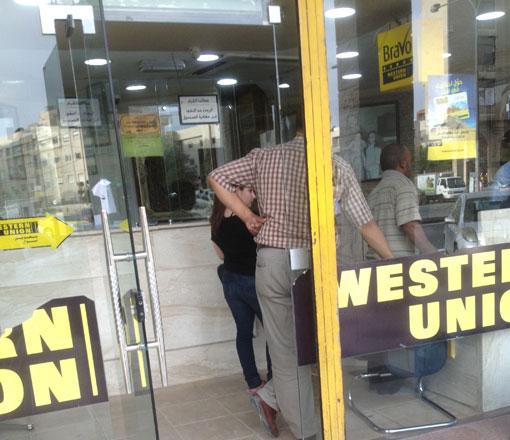 Jun 06,2015
AMMAN – Jordanian expats and Arabs seeking residence and vacation in the Kingdom are driving demand for the dinar, according to a leading mo
Newsletter
Get top stories and blog posts emailed to you each day.