You are here
'Unpaid dues of illegal agricultural well owners exceed JD24m'
By Hana Namrouqa - Mar 18,2014 - Last updated at Mar 18,2014
AMMAN — The Water Authority of Jordan (WAJ) has started issuing notifications to owners of illegal agricultural wells, demanding that they pay their dues, which exceed JD24 million, officials said on Tuesday.
WAJ has so far notified 1,493 owners of illegal wells, used for agricultural purposes, Water Minister Hazem Nasser said in a statement e-mailed to The Jordan Times.
A total of 680 notifications were issued to farmers in Deir Alla in the Jordan Valley, 495 in Azraq, 196 in Maan, 62 in Amman and Zarqa, 46 in Jiza, seven in Mafraq and six in Ramtha, Nasser added.
The notifications detail the name of the debtor and the demanded cost, which is either estimated according to the terrain of the agricultural unit, the type of crops, the energy consumed, satellite images, or according to the readings of the water gauges, he noted.
The dues must be paid within 15 days, otherwise the names of the debtors will be published in newspapers within 60 days, Nasser said.
If owners of the illegal agricultural wells fail to pay their dues by August 15, authorities will seize their movable and immovable assets and take other legal measures, which also include a travel ban, a source at the Ministry of Water and Irrigation told The Jordan Times.
The Cabinet issued a decision earlier this year allowing owners of illegal agricultural wells to continue pumping water for irrigation, provided they pay for it and stop cultivating crops that depend on the illegal wells by the end of this year, the source noted.
"All the illegal wells used for the irrigation of crops have been identified. The ministry will launch a campaign later this year to make sure that all illegal wells are sealed," the source said.
The ministry statement said owners of illegal wells pay 150 fils per cubic metre for the first 10,000 cubic metres pumped, while the price rises to 250 fils for 10,000-30,000 cubic metres and 500 fils for over 30,000 cubic metres.
Related Articles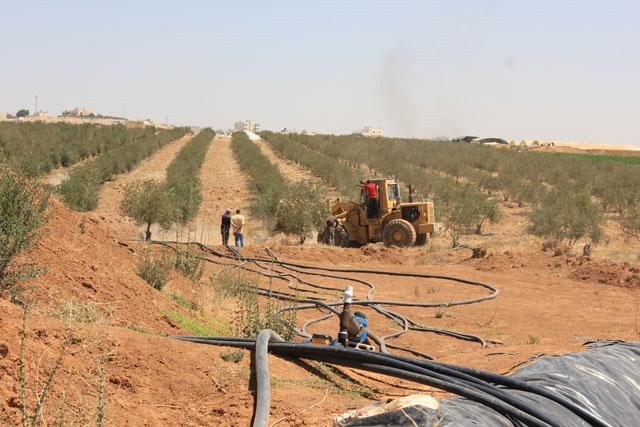 Aug 16,2014
The Ministry of Water and Irrigation has reached an agreement with tribal leaders in Al Lubban in Madaba Governorate to seal illegal wells in the area, a government official said on Saturday.
Jul 09,2014
Owners of illegal agricultural wells are required to start procedures for sealing their wells by the end of this year, a government official said on Wednesday.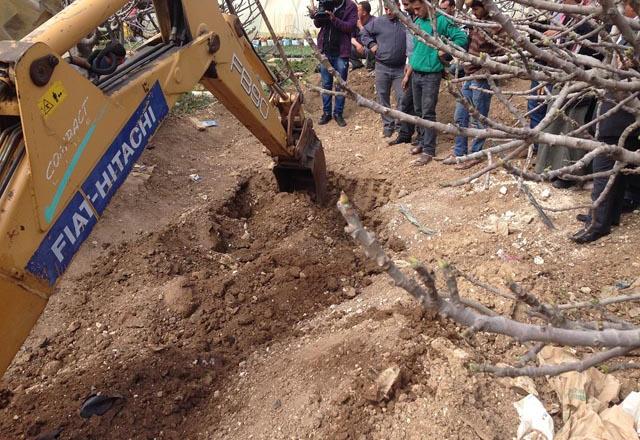 May 22,2014
Authorities have apprehended owners of illegal wells in west Amman's Wadi Al Seer Municipality, who were pumping water from sealed wells, a government official said on Thursday.
Newsletter
Get top stories and blog posts emailed to you each day.