You are here
Social security fund reports positive results in Q3
By JT - Oct 11,2018 - Last updated at Oct 11,2018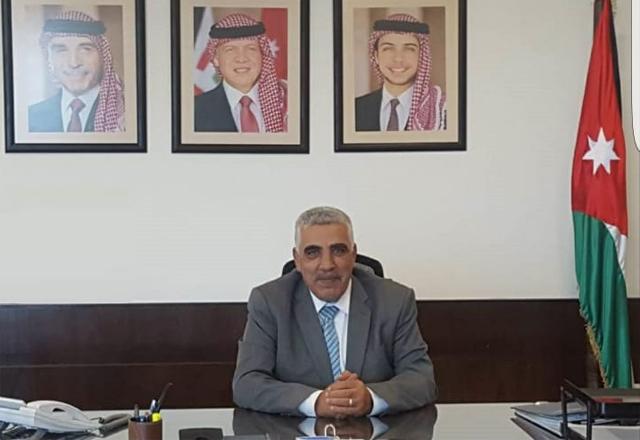 AMMAN — The Social Security Investment Fund's (SSIF) total assets exceeded JD10 billion by the end of the third quarter of 2018, marking a 9 per cent growth rate when compared to the beginning of the year, SSIF Acting Executive Chief Mohammad Odeh announced on Wednesday.
Revenues from SSIF's investment instruments increased in the first nine months of 2018 to JD348 million, compared with JD286 million generated during the same period of 2017, registering a 21.5 per cent growth, Odeh said in an SSIF statement.
The fund's chief attributed this rise to the increase in share profits that totalled JD93 million and to the growth of investment revenues in stable instruments — which include Treasury bonds and deposits — to JD257 million. Treasury bonds alone contributed JD185 million to the fund.
He added that despite the negative growth of the Amman Stock Exchange (ASE) market value, which marked -2.51 per cent by the end of September, the evaluation results of the fund's strategic shares achieved a JD44 million increase, compared with a JD21.55 million deficit in the January — September period of 2017.
Odeh noted that the fund's investment portfolio constitutes some 11.5 per cent, or JD16.5 billion, of the ASE market value.
The increase in the SSIF's profits and the positive performance of its investment portfolio in the ASE led to a rise in the gross income by the end of September to JD392 million, compared with JD264 million by the end of the third quarter of 2017, he added.
The official said that the fund is considering participating in implementing several projects, such as funding the Maan military hospital through the Daman Financial Leasing Company, wholly owned by the Social Security Corporation.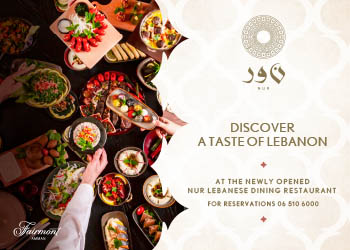 Newsletter
Get top stories and blog posts emailed to you each day.