You are here
A shelter in a teacher's heart
Jun 23,2015 - Last updated at Jun 23,2015
It was supposed to be a typical school year, with typical lesson plans and typical classes. Only it wasn't. On August 15, 2013, the Syria crisis was at its peak and waves of refugees were arriving in Jordan. To prepare teachers for the influx of Syrian students entering public schools, UNESCO began offering professional development training courses to meet the influx. I was one of the lucky teachers chosen to participate.
That August, Raneem, a 15-year-old girl, opened her eyes in a new country. Everything was different — the roads, the schools — and she had to make new friends, leaving behind the precious memories of her life in Syria.
Until we met, Raneem was shy, unsociable and anxious. Understanding the needs of traumatised children is not an easy task and managing a classroom to ensure their inclusion requires a certain skill. But with the new techniques I learned during the training course, I was able to engage Raneem in classroom activities and focus on her needs.
The results were remarkable. Not only did Raneem improve academically but she also improved socially. She made friends and they soon began to walk to school together, laugh together, dream of a better world where everyone lives in shelter and peace, and life suddenly became more colourful.
One day, Raneem asked if we could talk. She started sobbing, telling me that her family had decided to move to Germany permanently. I validated her fears, and found myself telling her that it doesn't matter where we go; what matters the most are the hearts that shelter us. I asked her to start keeping a diary and she promised that she would become a famous writer one day. She left peacefully after filling me with joy.
My heart will never be an empty home; there is always a shelter for those who need it.
This article was contributed by UNESCO, one of the humanitarian agencies participating in the "Standing Together" campaign in an expression of solidarity between refugee and host community, led by UNHCR, the UN Refugee Agency, on the occasion of World Refugee Day.
Related Articles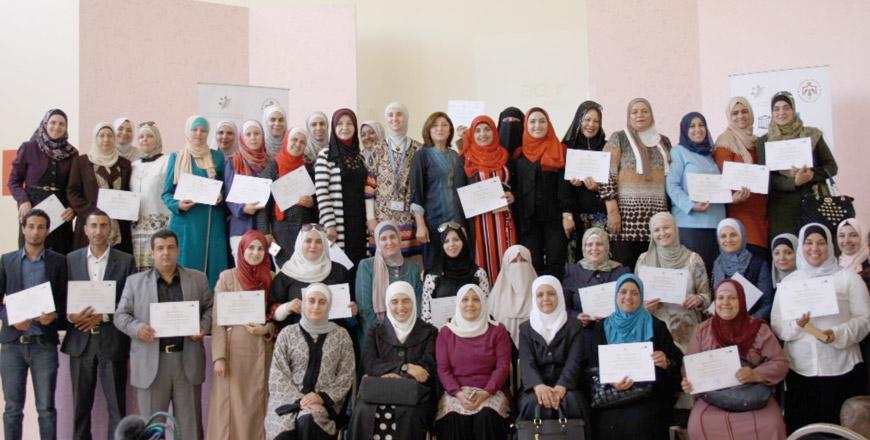 May 28,2017
AMMAN (UNESCO) — It was a proud day for teachers participating in the Blended Approach to Teacher Training (BATT) programme, as they graduat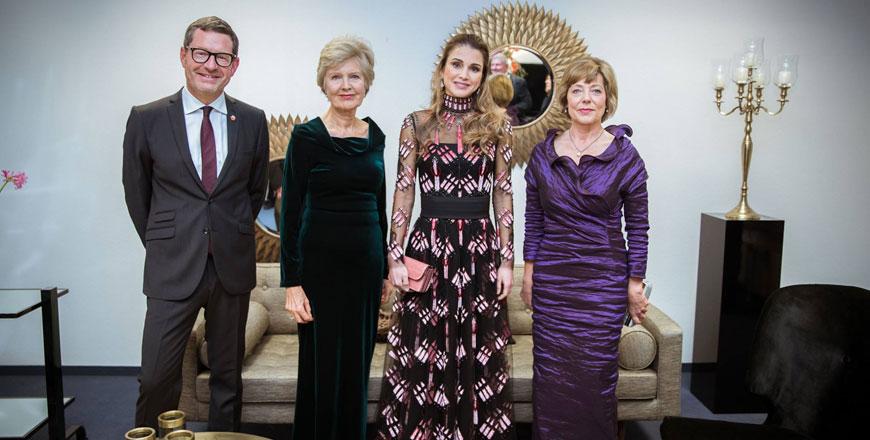 Dec 04,2016
AMMAN — Her Majesty Queen Rania on Saturday accepted the Golden Heart Award at A Heart for Children charity organisation's 16th Gala in Berl
Jun 26,2014
The UNESCO office in Amman held a closing ceremony on Thursday at the Queen Rania Teacher Academy (QRTA) to mark the conclusion of a project dealing with Syrian students' education in Jordan. 
Newsletter
Get top stories and blog posts emailed to you each day.