You are here
Queen Rania meets with local volunteer groups
By JT - Jan 18,2015 - Last updated at Jan 18,2015
AMMAN — Her Majesty Queen Rania on Sunday met with a number of volunteers who helped their compatriots during the recent snowstorm that hit the Kingdom.
Her Majesty praised the efforts of the public and private sectors, as well as the individuals and volunteers who invested their own time to help out.
Representatives of the various groups which worked during the blizzard attended the meeting, according to a statement from the Queen's office.
These included the Jordan Snow Rescue Team, Jordan Volunteers (Takaful), Jordan 4x4 Club, Hand in Hand, Let's Help and What You Don't Need — We Need.
Queen Rania also conveyed His Majesty King Abdullah's greetings and appreciation for the volunteers' efforts, commending them for their professionalism and sense of responsibility that were evident in the high level of coordination between all concerned during the storm.
Her Majesty also said that helping one another in times of need is the best example of civic responsibility, noting that their professionalism reinforced trust in their capability, leading to their inclusion in the official overall emergency plan.
Queen Rania also expressed her best wishes for the volunteers' further progress, voicing hope that they continue the work they do regardless of the challenges they face.
A polar front accompanied by a depression, which started affecting the country on January 6, brought heavy rain and snow across the Kingdom.
The government declared a four-day public holiday during the blizzard, dubbed "Huda" by meteorologists.
At Sunday's meeting, the volunteers spoke about their efforts during the storm which included opening roads, rescue operations, first-aid support and in-kind donations to families in need.
The groups operated inside and outside Amman and relied on social media platforms for coordination and communication with the public, as well as the Civil Defence Department, and various radio and television stations.
This year's professional volunteer efforts were evident due to the improved level of cooperation and commitment, in addition to the increased number of volunteers, the statement said.
Moreover, their hard work was encouraged by official institutions in order to further cement contributions to serve one common goal: public service.
Related Articles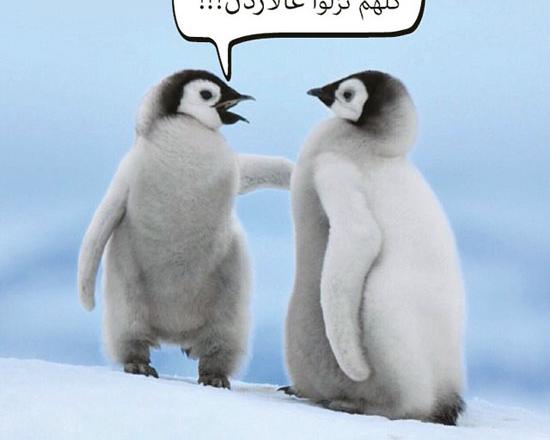 Feb 19,2015
Her Majesty Queen Rania expressed hope on Thursday that the blizzard expected to hit Jordan will be "a light guest".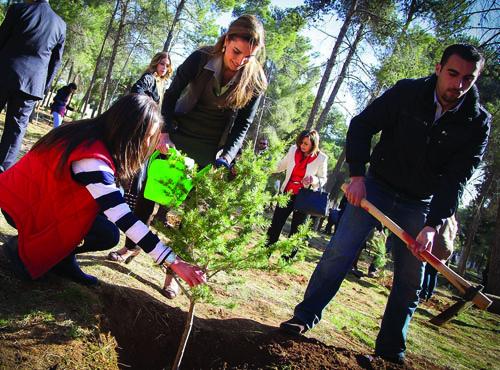 Jan 15,2014
Her Majesty Queen Rania on Wednesday joined the University of Jordan (UJ) to celebrate Arbour Day and support the university's efforts to replace trees that were damaged during the recent snowstorm. 
Feb 05,2014
As a member of UN Secretary General's High-level Panel (HLP) formed to advise on the global development agenda beyond 2015, Her Majesty Queen Rania on Wednesday met with the "Mark a Difference" youth volunteers.
Newsletter
Get top stories and blog posts emailed to you each day.