You are here
Preparatory committee for expatriates' conference convenes
By JT - Sep 10,2014 - Last updated at Sep 10,2014
AMMAN — Foreign Minister Nasser Judeh on Wednesday presided over the first meeting of a committee preparing for a conference of Jordanian expatriates.
Judeh said the conference will be held during the summer of next year under His Majesty King Abdullah's directives, adding that Prime Minister Abdullah Ensour has instructed the concerned agencies to begin preparing for the event, the Jordan News Agency, Petra, reported.
The committee comprises representatives of the interior, finance, labour and trade ministries, the Jordan Investment Board and the private sector.
Diplomats paid field visits to 28 cities in 14 countries, including the Gulf states, the US, Canada, European nations and Australia, and held talks with Jordanian expatriates to listen to their ideas, needs and recommendations.
They submitted a set of recommendations to the government in February this year, including establishing a general council for representatives of Jordanians working abroad, a commission that brings them all together and an expatriates' investment fund.
Official figures estimate the number of Jordanian expatriates at around 750,000, the majority of whom live in Arab Gulf states.
According to Central Bank of Jordan figures, Jordanian expatriate remittances stood at $1.850 billion at the end of June, up by 3.1 per cent compared to the same period last year when the figure stood at $1.794 billion.
Related Articles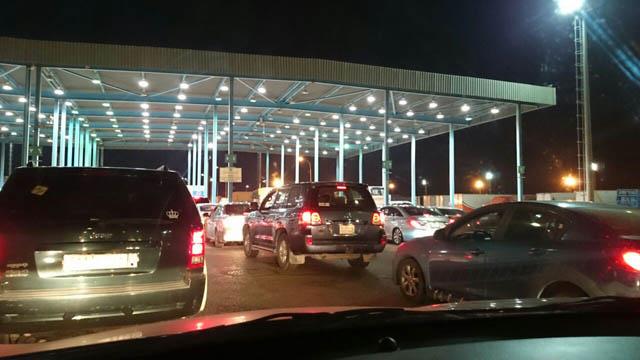 Jul 26,2014
Over 10,000 cars entered the Kingdom from Saudi Arabia on Thursday and Friday through the Omari border crossing, a customs official said Saturday.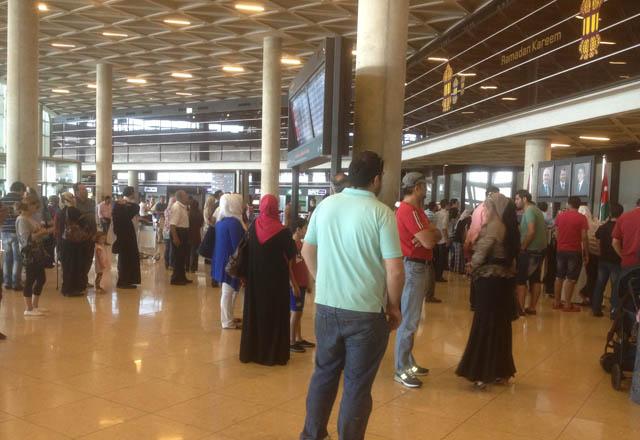 Jul 23,2014
More and more Jordanian expatriates are returning home to spend the Eid Al Fitr holiday in the Kingdom. 
Aug 10,2014
The "tourism boom" in Jordan after Ramadan has pushed up demand for the dinar, the president of the Jordanian Exchange Association, Alaa Eddine Diraniyeh, said on Sunday. 
Newsletter
Get top stories and blog posts emailed to you each day.