You are here
Polish president due in Amman on first visit to region
By Khetam Malkawi - Oct 08,2016 - Last updated at Oct 08,2016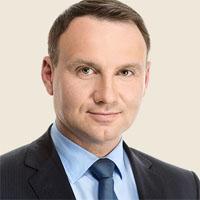 AMMAN — Polish President Andrzej Duda is due in Amman next month on his first visit to the region, the Polish embassy in Amman said on Saturday.
Duda will focus on expanding bilateral relations during the two-day visit, the embassy said, adding that Warsaw considers the Kingdom a key partner.
The Polish president will also seek ways to boost cooperation in the economic and military fields, among other areas, said the embassy.
His Majesty King Abdullah visited Warsaw in August and discussed regional and international developments and bilateral relations with Duda.
They also discussed ways to build on the memoranda of understanding and cooperation agreements already signed between the two countries, especially in light of Jordan's advanced status with the EU and the recent deal between Amman and Brussels to grant Jordanian exports easier access to Europe.
During the visit, His Majesty also met Poland's Minister of National Defence Antoni Macierewicz in Warsaw and discussed ways to boost military and security cooperation, especially in the fields of training and anti-terrorism.
In an earlier interview with The Jordan Times, Polish Foreign Minister Witold Waszczykowski, who visited Amman in July as a NATO member, said Poland considers Jordan to be one of NATO's most important partners in the Middle East.
Poland and Jordan discussed a range of joint projects related to the fight against terrorism and combating the terrorist group Daesh during this year's NATO summit that was held in Warsaw, Waszczykowski said.
"We have already decided to send two military contingents to support the anti-ISIS [Daesh] coalition," said the minister.
"I am aware that by fighting terrorism and giving refuge to people escaping conflict zones, Jordan has taken on a heavy burden. By doing so, it has shown itself to be a responsible and trusted member of the international community," Waszczykowski emphasised.
Meanwhile, the two countries have witnessed development in business ties over the past seven years, with a fourfold increase in trade exchange.
The bilateral trade volume was $23 million in 2009 and rose to $98 million in 2015.
As an EU country, Poland also encourages its business sector to explore investment possibilities in Jordan, according to the embassy.
Related Articles
Oct 25,2016
AMMAN — Polish President Andrzej Duda and First Lady Agata Kornhauser-Duda are due to arrive in Jordan for a several-day official visit on N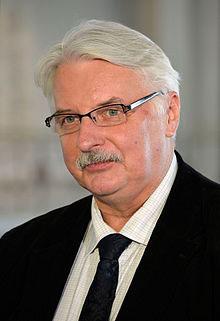 Jul 25,2016
AMMAN — As a NATO member, Poland considers Jordan to be one of NATO's most important partners in the Middle East region, said Witold Waszczy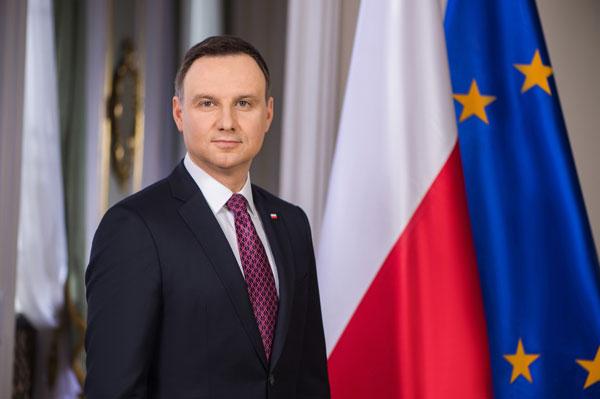 Nov 05,2016
AMMAN — Poland perceives Jordan as a lynchpin of stability in the Middle East, and Warsaw seeks to be a political partner of Amman in its pu
Newsletter
Get top stories and blog posts emailed to you each day.