You are here
Parliamentary committee says final report on RJ in preparation
By JT - Feb 17,2019 - Last updated at Feb 17,2019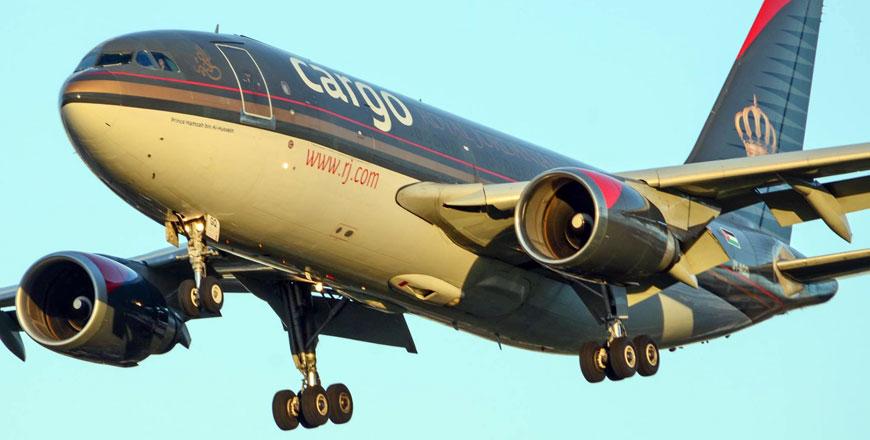 The Lower House's Public Services and Transport Committee says on Sunday it will refer a report to the chamber detailing a number of issues related to the Royal Jordanian (Photo courtesy of Facebook)
AMMAN — The parliamentary committee looking into a number of issues related to Royal Jordanian (RJ) said it will refer a detailed report to the Lower House for a decision.
Head of the House's Public Services and Transport Committee MP Khaled Abu Hassan said that the report will be referred to the chamber once all issues in question are "verified with concerned agencies", the Jordan News Agency, Petra, reported.
Without elaborating further on the nature of the issues verified by the committee, Abu Hassan said the committee's work was centred primarily around safeguarding the public interests and the "symbolic value" of RJ, according to Petra.
In response to what it described as "rumours" circulated on social media, the government has recently posted a clarification on the "Haggak Tiraf" (in English "your right to know") online platform, saying that a five-week investigation by the Integrity and Anti-Corruption Commission (IACC) found that the procedures applied in the restructuring of RJ by the government of former prime minister Abdullah Ensour were "all sound".
The government said that news circulated on social media, claiming that the IACC found that Ensour had transferred JD200 million of "the people's money" to support the shares of his friend, former Lebanese prime minister Najib Miqati, were "just rumours".
The government said it referred a Lower House inquiry by veteran MP Abdul Karim Dughmi on the issue to the IAAC, which found that none of Miqati's shares in RJ had been purchased; neither above nor at market value. In December last year, Dughmi asked the government about news reports claiming that Miqati's RJ shares were bought at a higher price than the rate listed in the financial market.
The government said that Prime Minister Omar Razzaz received the IAAC's report on January 27, and referred to the Lower House.
Newsletter
Get top stories and blog posts emailed to you each day.