You are here
October sees drop in fuel prices
By JT - Oct 01,2020 - Last updated at Oct 01,2020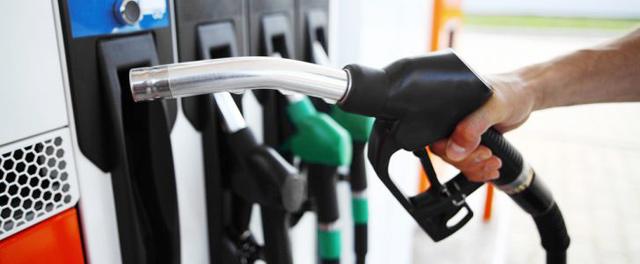 The price of one litre of unleaded 90-octane gasoline will go down from JD0.675 in September to JD0.670 in October, according to an Energy Ministry statement (Petra photo)
AMMAN — The government's fuel pricing committee on Wednesday decided to lower the prices of a number of fuel derivatives for October.
With the committee's decision, the price of one litre of unleaded 90-octane gasoline will go down from JD0.675 in September to JD0.670 in October, according to an Energy Ministry statement.
The price per litre of unleaded 95-octane gasoline will decrease to JD0.885 in October, compared with JD0.890 in September.
The prices of diesel and kerosene will decline to JD0.460 per litre in October compared with JD0.480 per litre in September, while the price of gas cylinders will remain unchanged at JD7, read the statement.
Prices of oil derivatives in the local market are calculated based on international prices, in addition to other costs, including shipping and taxes.
The committee said that it referred to international oil prices, which showed that the cost of a barrel of crude Brent oil in August stood at $44.8, compared with $40.8 in September.
The Energy and Minerals Regulatory Commission on Wednesday also decided to maintain the "differences in fuel prices" category on monthly electricity bills for October at zero fils per kilowatt-hour, according to a commission statement.
Newsletter
Get top stories and blog posts emailed to you each day.