You are here
'Jordanians less happy than last year '
By Mohammad Ghazal - Mar 17,2018 - Last updated at Mar 17,2018
AMMAN — Jordan has ranked the 90th happiest country in the world in the UN's 2018 World Happiness Report, a 16-place drop compared to last year's results, which experts attributed to socio-economic reasons.
The World Happiness Report 2018, published by the UN Sustainable Development Solutions Network, ranks 156 countries by their happiness levels, and 117 countries by the happiness of their immigrants.
Regionally, Jordan ranked 10th, following the UAE, Qatar, Saudi Arabia, Bahrain, Kuwait, Libya, Algeria, Morocco and Lebanon, according to the report, which classifies countries on six key variables that support well-being: income, freedom, trust, healthy life expectancy, social support and generosity.
The Kingdom was regionally followed by Somalia, Palestine, Tunisia, Iraq and Egypt.
The results were not surprising to experts and citizens alike.
"I thought we would witness a steeper drop in the ranking as there are several socio-economic factors that make Jordanians less happy," Hussein Khuzai, professor of sociology at Balqa Applied University, told The Jordan Times on Saturday.
"Jordanians are facing increasing challenges at the economic level. Violence is rising in the society and cases of divorces are very high in Jordan. These are some of the factors that make Jordanians less happy when compared to other nationalities," Khuzai said.
The expert said that high rates of unemployment among the youth and rise in crime rates are factors that impact the unhappiness of Jordanians.
Economist Wajdi Makhamreh echoed similar remarks.
"The increasing taxes and prices have caused a negative impact on citizens who are struggling to make ends meet," Makhamreh told The Jordan Times.
According to several reports, Amman has been classified among the top most expensive Arab cities, where the cost of living is on the rise.
The expert added that the presence of large number of refugees in the Kingdom also increased pressure on all services such as health, education, infrastructure and water.
Ibrahim Abdullah, an accountant at a private sector company in Shmeisani, said low wages and increasing economic pressures have affected the quality of his life and his attitude.
"I earn around JD480 per month. I have two daughters and my wife does not work. It is very tough," Abdullah told The Jordan Times.
"Everything is becoming more expensive. My priority at this stage is to provide my daughters with their needs without having to borrow from anyone. I do not think much about what makes me happy. What makes me happy is to have a better salary to give a better life to my family," he said.
According to the 2018 report, Finland has overtaken Norway as the happiest nation on earth. The Nordic country was followed by Norway, Denmark, Iceland and Switzerland.
Related Articles
Mar 29,2018
AMMAN — Despite the Daesh terror group's military retreat in the Arab region, many of the drivers that pushed individuals to join the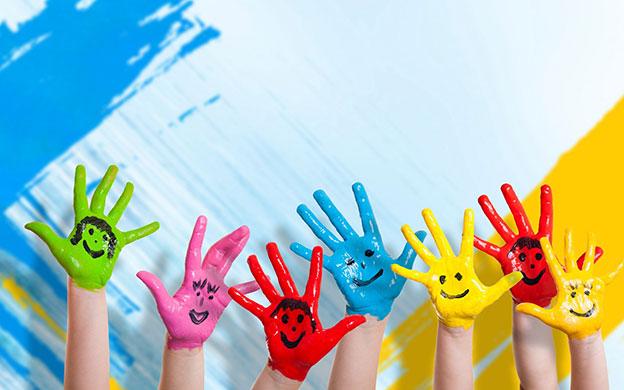 Mar 22,2018
HELSINKI — Finns have long been perceived as taciturn and introverted people in a country known for its dark, cold winters and high suicide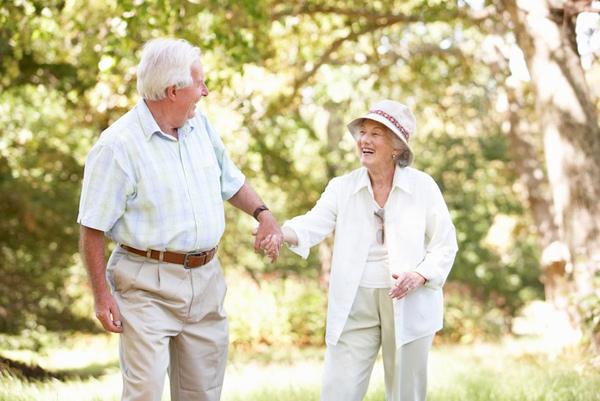 Apr 28,2018
People with lower socio-economic status may have fewer years of good physical functioning in old age than their more affluent, educated coun
Newsletter
Get top stories and blog posts emailed to you each day.