You are here
Jordan, Sudan sign 10 deals as joint committee meets in Khartoum
Maritime line planned to facilitate transportation of goods across Red Sea
By JT - Aug 10,2017 - Last updated at Aug 10,2017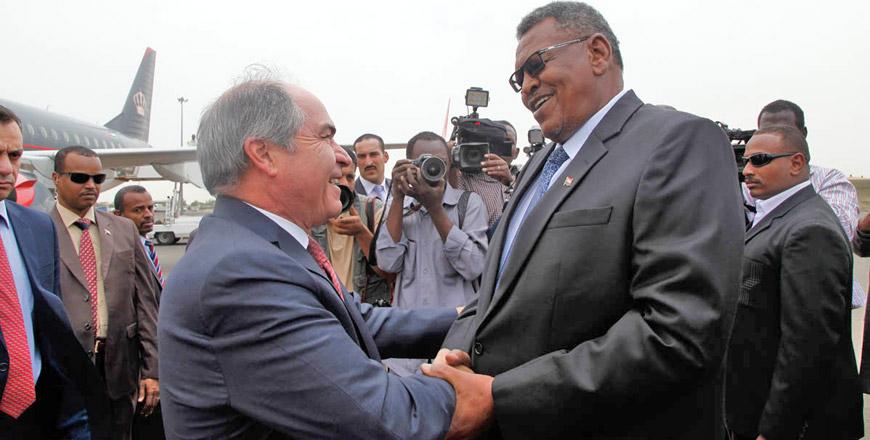 Prime Minister Hani Mulki is received by Sudanese First Vice President and Prime Minister General Bakri Hassan Saleh ahead of their talks in Khartoum on Thursday (Petra photo)
AMMAN — Jordan and Sudan on Thursday signed 10 deals to boost their cooperation as a joint panel met in Khartoum.
Co-chaired by Prime Minister Hani Mulki and Sudanese First Vice President and Prime Minister General Bakri Hassan Saleh, the Jordan-Sudan Higher Joint Committee concluded its seventh session meetings with signing agreements, protocols, executive programmes and memoranda of understanding (MoU) covering the various aspects of cooperation between the two countries.
The deals included an agreement to activate a joint business council comprising representatives of a Sudanese employers union and Jordan's Businessmen Association and the chambers of industry and commerce.
They also finalised an executive programme governing cooperation in the field of social development for 2017-2020 and another in the field of vocational training for the same period. Other similar deals govern cooperation in the fields of youth development, electricity, renewable energy and energy efficiency, education and culture.
An MoU was signed between industrial estates authorities in both countries, while two similar deals cover inter-governmental cooperation in the fields of strategic planning and mineral resources.
Mulki and Bakri, who signed the minutes of the meetings, talked to the press following the conclusion of the session.
Mulki expressed satisfaction with the outcomes of the meetings, noting that the two sides would be carrying out assessments of progress in implementation every six months and work jointly to remove any obstacles that might be facing the process.
The premier added that Jordan and Sudan have "complementary economies" with each set to benefit from the relative advantages of the other.
In response to a question, Mulki said the two countries are coordinating their political positions at the bilateral level and at global platform, such as UN agencies or other international organisations.
Also on bilateral cooperation, the premier stressed that upon directives from His Majesty King Abdullah, the government eased restrictions faced by Sudanese visitors, who come to Jordan mostly for medical treatment, adding that other similar decisions are to follow.
On transportation, he urged businessmen from both countries to take advantage of the planned maritime line linking the ports of both countries, located on the opposite sides of the Red Sea.
He said that Jordan's sole port in Aqaba would be an entry gate for Sudanese products bound for the Levant.
"We are talking about real and lasting partnership," he concluded.
For his part, vice president promised more facilities for Jordanian investors, among others in Sudan, as the country is set to update its relevant legislation.
Related Articles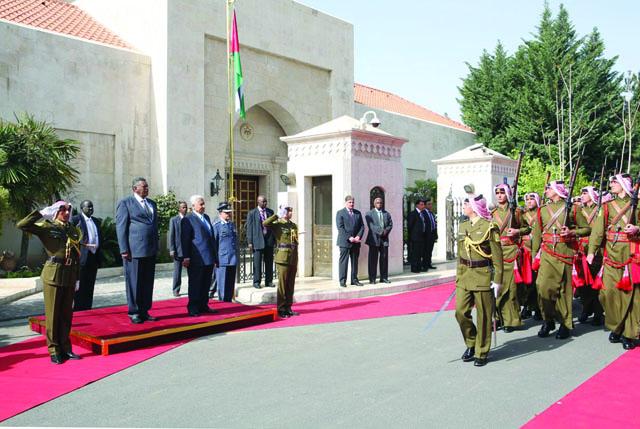 Apr 02,2014
Jordan and Sudan on Wednesday signed 19 agreements, executive programmes and memoranda of understanding seeking to enhance joint cooperation in a variety of areas.
Oct 08,2017
KHARTOUM — Sudan's economy is headed towards gradual recovery, Finance Minister Mohamed Othman Rukabi said at a forum on Saturday, just one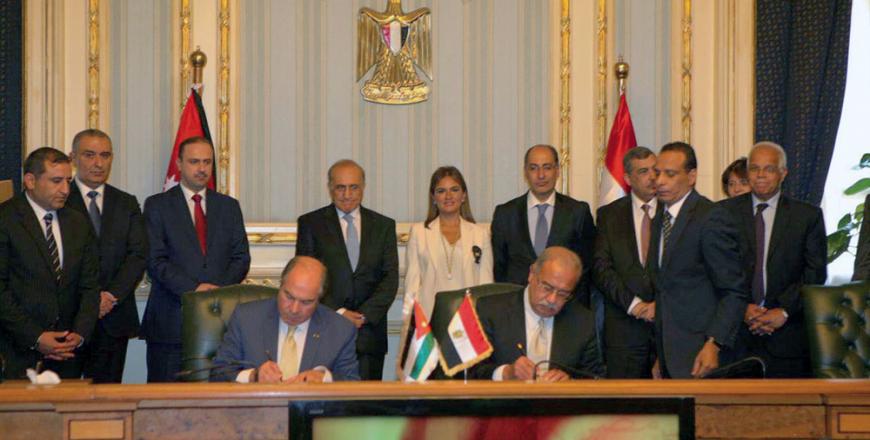 Sep 01,2016
AMMAN — Prime Minister Hani Mulki on Wednesday discussed bilateral cooperation and boosting relations with Egyptian President Abdel Fattah A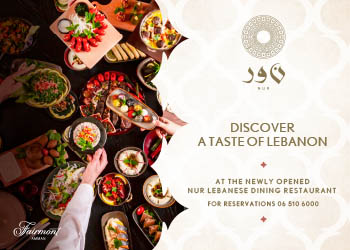 Newsletter
Get top stories and blog posts emailed to you each day.