You are here
Jordan celebrates Eid Al Fitr with plans for smooth holiday
By JT - Jun 15,2018 - Last updated at Jun 15,2018
AMMAN — Jordan celebrates on Friday Eid Al Fitr, which marks the end of the fasting month of Ramadan.
On the occasion, His Majesty posted a Tweet congratulating Jordanians and the Islamic nation.
"May this Eid Al Fitr bring peace and blessings upon us all," His Majesty wrote.
The Kingdom's Grand Mufti Mohammad Khalaileh announced that according to Sharia guidelines, the new moon appeared on Thursday, and thus Friday marks the first day of Shawwal, which makes it the first day of Eid Al Fitr.
Eid Al Fitr starts with the sighting of the new moon at sunset on the preceding day, in accordance with Islamic traditions.
Muslims are not allowed to fast on the eid day which allows them to share the joy of the celebrations with community members.
The holiday, the government has announced, starts on Friday and continues through Monday evening.
The Jordan Meteorological Department (JMD) forecasts moderate weather during Eid Al Fitr, with temperatures expected around 30°C, except for Saturday, when hot weather is expected and the temperature will hit 36ºC in Amman and higher in low areas and Aqaba.
Authorities said they were ready to ensure a smooth, trouble-free holiday.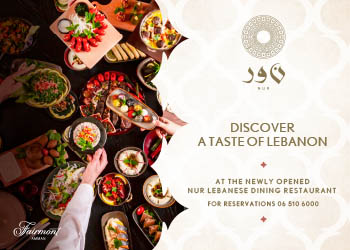 Newsletter
Get top stories and blog posts emailed to you each day.