You are here
Investors grim over business environment
By JT - Jul 12,2018 - Last updated at Jul 12,2018
AMMAN — More than a third of investors recently surveyed by the Jordan Strategy Forum (JSF) found the investment environment in Jordan encouraging, but more than 62 per cent said otherwise.
In a statement, JSF said that investors in Jordan are surveyed on a regular basis to inform policy and decision makers about the Kingdom's economic strengths and weaknesses, and to help them make appropriate improvements.
Twenty-nine per cent of respondents said the main reason behind the "discouraging" investment environment is the Kingdom's high tax rates. The percentage of investors who said political circumstances are to blame increased from 4.6 per cent in September 2017 to 10.7 per cent in May 2018.
Only 13 per cent of those surveyed believed that the economic situation has improved in 2018 compared with 2017, while 62 per cent said it is worse.
Investors were divided in their outlooks on the future: 35.6 per cent thought that the situation would improve in the next 12 months, while 35 per cent said it would worsen. And 18.2 per cent said it would remain the same.
The JSF also surveyed investors who have reduced their business activities in Jordan, inquiring about the reason for their withdrawal.
Twenty-nine per cent said high taxes were the primary reason, 13.6 per cent cited weak marketing and low demand, 11.2 blamed losses and low profits, and 18.2 per cent said that the overall "bad" economic situation caused them to reduce their investment.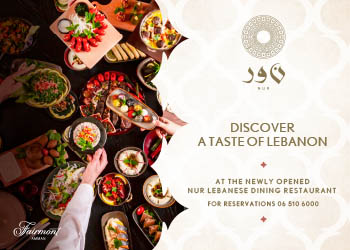 Newsletter
Get top stories and blog posts emailed to you each day.