You are here
'With increasing connectivity in Jordan, efficient cybersecurity becoming a must'
By Mohammad Ghazal - Aug 16,2015 - Last updated at Aug 16,2015
AMMAN — Public and private institutions in Jordan need to adopt a strategy to fend off any possible cyberattacks, the Arab Advisors Group said Sunday as Cisco Systems highlighted the global threat of increased cyberattacks.
"This is increasingly becoming a very important issue, especially since the concept of the Internet of Things (IoT) — whereby everything is connected to the Internet — is invading our houses, workplaces, schools, companies and all aspects of life," Jawad Abbassi, founder and general manager of the Arab Advisors Group, told The Jordan Times on Sunday.
The threat of cyberattacks is growing globally and in different arenas, he said.
Cyberattacks are becoming even more sophisticated, according to the Cisco Midyear Security Report, e-mailed to The Jordan Times Sunday.
The report said organisations and entities should invest in integrated technologies to reduce the time required to detect and fend off cyberattacks to a matter of hours.
Exploitation of Adobe Flash vulnerabilities are increasing, while the digital economy and the IoT (Internet of Things) create new attack vectors and monetisation opportunities for attackers, the Cisco report noted.
Operators of malware are hiring and funding professional development teams to help them make sure their tactics remain profitable, according to Cisco.
"It is evident that cyberthreats are evolving and becoming increasingly challenging. Developing capacities and being ready to handle any possible threat at all fronts is a necessity," Abbassi underscored.
"People nowadays have smart TVs that are connected to the Internet. Many are unaware that the TVs might be hacked and hackers might use the cameras in the TVs and violate peoples' privacy," he added.
"Connectivity is on the rise in Jordan. Many devices in households are connected to the Internet... and all that requires extra security and preparedness."
With plans to turn Jordan's governorates into smart zones, Abbassi said these precautions are a must.
According to Telecommunications Regulatory Commission figures, Internet penetration in Jordan reached 76 per cent at the end of June with 5.9 million users.
Mobile penetration reached 147 per cent with 11.5 million mobile subscriptions for the same period.
New trends in cyberattacks
Some exploit kit authors are incorporating text from Jane Austen's classic novel "Sense and Sensibility" into web landing pages that host their exploit kits. Antivirus and other security solutions are more likely to categorise these pages as legitimate after "reading" such text
Malware authors are increasing their use of techniques such as sandbox detection to conceal their presence on networks
Spam volume is increasing
Exploits involving Java have been on the decline in the first half of 2015
The security industry is paying more attention to mitigating vulnerabilities in open-source solutions
Criminals are turning to the anonymous web network Tor and the Invisible Internet Project (I2P) to relay command-and-control communications while evading detection
Adversaries are once again using Microsoft Office macros to deliver malware
Source: Cisco 2015 Midyear Security Report
Related Articles
Feb 16,2015
Businesses and individuals in Jordan must adopt an "all hands on deck" approach to defend themselves against cyberthreats, as attackers have become more proficient at evading detection, according to international network giant Cisco Systems.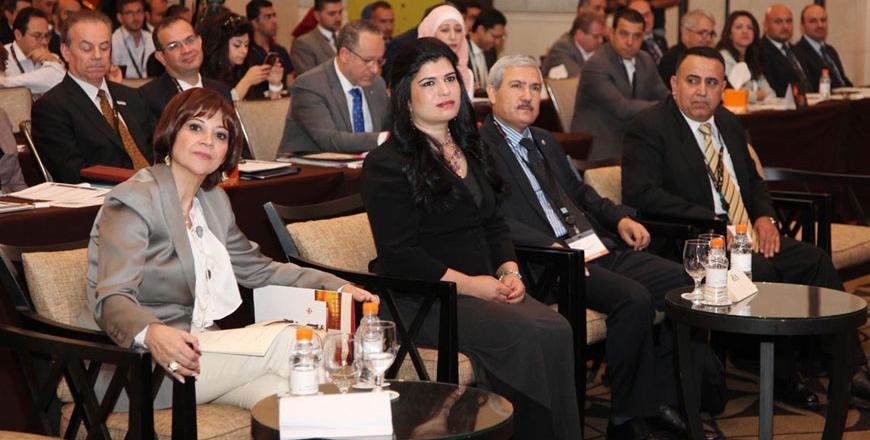 Jun 01,2015
AMMAN — HRH Princess Sumaya, president of the Royal Scientific Society (RSS), on Monday said the Internet of Things (IoT) offers great busin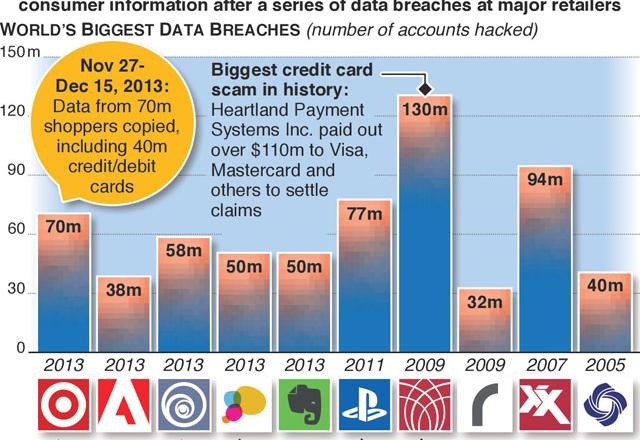 Mar 03,2014
Businesses in the region, including Jordan, face unprecedented levels of cyber attacks, according to the Cisco 2014 Annual Security Report, released on Monday
Newsletter
Get top stories and blog posts emailed to you each day.