You are here
Filipino Film Days to be 'a window for Jordanians' into landscape, culture of Philippines
By Muath Freij - May 16,2017 - Last updated at May 16,2017
AMMAN — The Filipino and local communities in Jordan will be exposed to a number of Filipino films in Amman on Wednesday as part of the three-day Filipino Film Days.
The event, held for the fourth time in the capital, is expected to see large audiences, particularity from the Filipino community in Jordan, according to Marian Nakho, the media and communication coordinator for the Royal Film Commission (RFC).
"The films were suggested by the Filipino embassy in Amman", she told The Jordan Times, adding that there will be a broad range of genres.
The event will kick off on Wednesday with the screening of "Kid Kulafu", which tells the dramatised story of the humble beginnings of boxing champion Manny Pacquiao.
Born in poverty in General Santos City in the southern Philippines, Kid Kalafu documents Pacquiao's difficult and painful journey from poverty, to fame and success as one of the world's most renowned boxers.
The film has garnered several international awards, including the Robert Villar Award for Achievement in Acting at Guam International Film Festival Awards (2015), the Star Awards for Movies for Supporting Actress of the Year 2016 and Best Production Design at the 14th Gawad Tanglaw Awards 2016. It has also participated in the Raindance Film Festival, the organisers' statement said.
"She's Dating the Gangster," which won the FAMAS Awards for Best Musical Score, will be screened on the second day, while "Everything About Her" will be shown on the final day of the event.
Nakho said the great number of attendees from the Filipino community is significant during the screening days.
"We also designed the closing day of the festival to fall on Friday because it is a public holiday for them and they can have the chance to attend. Last year, between 230 and 250 people attended each screening," she said, adding that many Jordanians also attend the shows.
The RFC official said the event is a chance for both communities to have a kind of cultural exchange.
"The Filipino community in Jordan already knows about the local culture, so the film days is a window for Jordanians into the landscape and culture of the Philippines," she added.
The screenings will take place at Rainbow Theatre in Jabal Amman.
Related Articles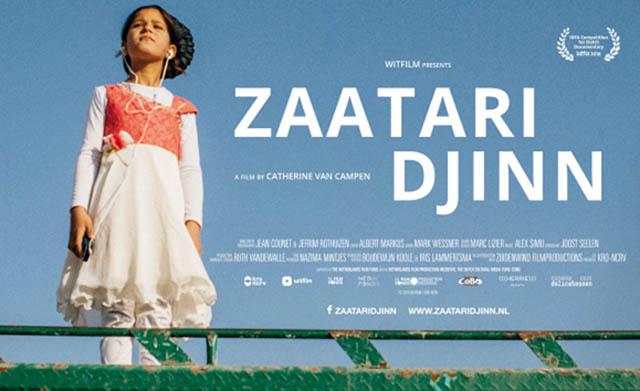 Jun 20,2017
AMMAN — The "shocking numbers" of displaced people throughout the world prompted the Royal Film Commission - Jordan (RFC) to screen the docu
Jul 24,2017
AMMAN — A two-day film event will provide Jordanians with an insight into Scandinavian cinema and issues of interest.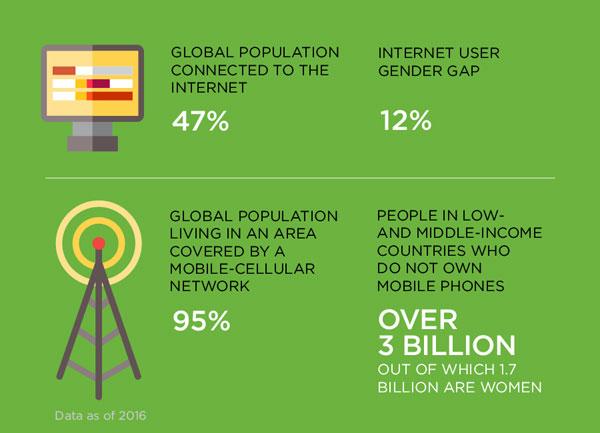 Mar 07,2017
AMMAN — The fifth edition of the Women's Film Week opens on Wednesday on the occasion of the International Women's Day, featuring seven movi
Newsletter
Get top stories and blog posts emailed to you each day.