You are here
Expanding insurance umbrella in car repair sector a priority — SSC
By Dana Al Emam - Feb 22,2017 - Last updated at Feb 22,2017
AMMAN — Despite injury hazards in the car repair sector, only 1 per cent of workshops and 2 per cent of workers are covered by social security insurance, officials at the Social Security Corporation (SSC) said on Wednesday.
Speaking at a session on the inclusion of mechanics and workers at car maintenance, painting, electricity and tyre service shops in social security insurance, Jamal Ashour, the SSC's director general's assistant for insurance matters, said that insurance coverage is an essential safety net for workers in this sector.
Out of some 120,000 workshops and service centres in the sector, only 1,200 are registered at the SSC, he said, adding that only 2,852 workers out of some 150,000 workers are subscribed to the corporation.
The insurance evasion rate, which reaches 98 per cent of all shops and service centres, is one of the highest among all sectors, he said at a meeting for stakeholders.
In addition to insurance evasion, the sector witnesses other violations, including long working hours and poor safety standards, Ashour noted, stressing that expanding the insurance umbrella in this sector is a priority.
Mechanics, tyre workers and car painting technicians are among the SSC's hazardous professions, whereby they are entitled to early retirement at the age of 45 with services for no less than 18 years for men and 15 years for women.
SSC Media Director Musa Sbeihi said the corporation will launch an awareness campaign that targets this sector.
For his part, Jamil Abu Rahmeh, president of the association of workers in mechanics, said repair shops are registered at the Trade Ministry and the Greater Amman Municipality, therefore collaborative efforts with the SSC should succeed in expanding social security insurance.
Meanwhile, he claimed that insurance evasion rates are lower than those provided by the SSC, without providing a figure, adding that guest workers in the field must register at the SSC in order to get a work permit.
Abu Rahmeh charged that the SSC's previous regulations have had a role in insurance evasion, as they initially required insurance for workshops with over five employees, a condition that does not apply to the majority of mechanic shops.
Regulations were later amended to entail the inclusion of all workers, regardless of the number.
Mahmoud Maaytah, head of the association of workers in land transportation and mechanics, suggested that GAM not issue new permits or renew registration of workshops and service centres that are not subscribed to the SSC.
"Obligating social security subscription is the only way to guarantee abidance by regulations," he said at the session, calling for creating new methods for calculating dues for business owners in the sector, as they pay 100 per cent of the dues that are normally split between workers and employers.
There is a memorandum of understanding between the SSC and GAM, whereby the municipality is committed to issuing and renewing licences only for institutions registered at the SSC, but this agreement is not applied, according to Sbeihi.
Related Articles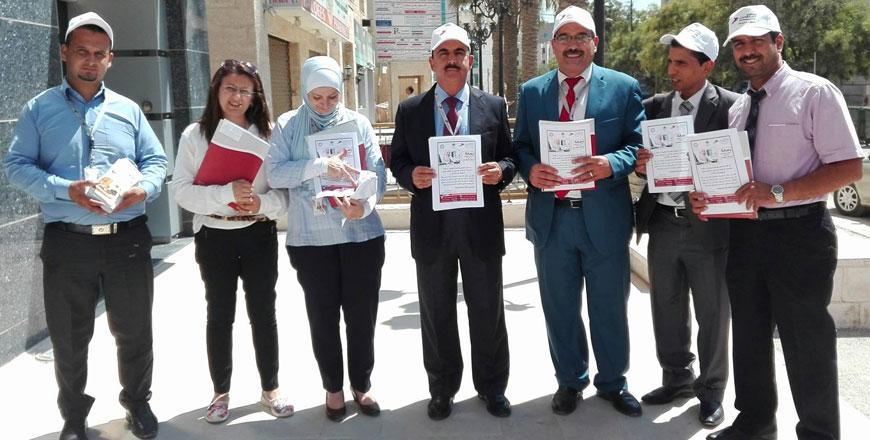 Sep 08,2016
AMMAN — The Social Security Corporation (SSC) on Wednesday conducted a visit to Al Khalidi Street in the capital as part of an awareness cam
Apr 14,2015
The Social Security Corporation (SSC) loses more than JD100 million annually because of insurance evasion, SCC Spokesperson Musa Sbeihi said Tuesday.
Feb 23,2014
Social Security Corporation (SSC) Spokesperson Musa Sbeihi on Sunday said the new Social Security Law will curb insurance evasion and help achieve social justice.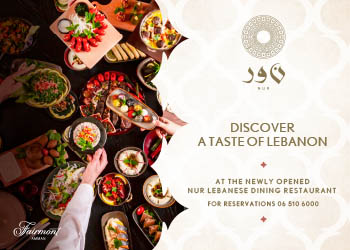 Newsletter
Get top stories and blog posts emailed to you each day.