You are here
Education Ministry launches free summer programme for kids
By Renad Aljadid - Jun 12,2018 - Last updated at Jun 12,2018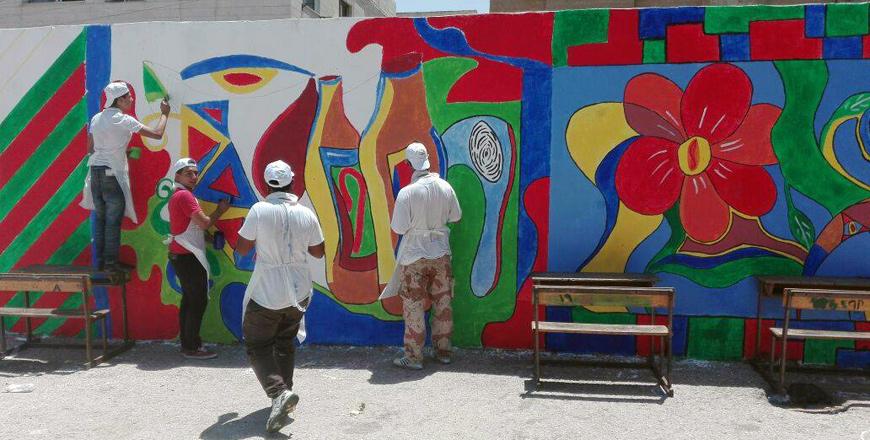 The 'Bassma' summer camp offers several sports, artistic, musical, social, cultural, and technical activities (Photo courtesy of Bassma camp Facebook page)
AMMAN — The Education Ministry is implementing several free-of-charge summer activities for school students to "invest their time in something useful and sharpen their personalities", a ministry official said on Monday.
The ministry's activities include the national summer camp "Basma", scout camps and football tournaments, as well as opening schools' play yards to the public, the ministry's director of the activities department, Abdulkarim Yamani, told The Jordan Times.
For the second edition of the summer camp "Basma" ("imprint" in Arabic), 140 schools across the Kingdom will open their doors to a total of 50,000 ninth-and-tenth-graders, who will be able to enjoy several sports, arts, musical, social, cultural and technical activities, amongst others, Yamani said.
"We targeted these grades because they mark the teenage period, which is the end of the childhood phase and the beginning of the youth phase," he noted, stressing the importance of "giving care and attention to teenagers so as to invest their energy in something useful".
The national camp will also include military training and educational courses, as well as several lectures on topics such as the threats of narcotics, fighting, bullying and cyber crimes, administering first aid and basics of public safety.
On the sports activities, which include football tournaments for all elementary and intermediate grades, Yamani said: "Sports to students is as important as water to any human. Sports teach children more than what schoolbooks do as it counters violence and teaches them cooperation, altruism, and the spirit of accepting losses as much as they would enjoy winning."
For Arwa Hatem, a mother of three, "the summer vacation is very long, and most private summer camps are very costly, so it would be great if students could enjoy such activities in their schools and with their peers".
"These activities strengthen our children's personalities, which are not only shaped through school classes but also through human interactions," she added.
Sibling students Sura and Ammar Hamed welcomed the idea of these summer activities, expressing enthusiasm for the scheduled events.
"It is great to meet our friends outside [a] studying framework where we can play and enjoy our time together," Ammar said.
For social adviser at an Amman public school Ibtisam Jarabaah, "when students drop out of any school-related activities for the entire summer, they usually come back with a lazy mind and find difficulty in getting back to their previous energetic state."
"Therefore, there should be a continuous connection between the student and his/her school," she told The Jordan Times.
The national summer camp, which will run between July 19 and August 18, is implemented in cooperation with the Crown Prince Foundation, the Jordan Armed Forces-Arab Army, the Ministry of Tourism and Antiquities, the Youth Ministry, the Public Security Department, the Civil Defence Department and the Gendarmerie, among other public and private institutions.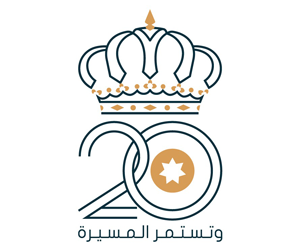 Newsletter
Get top stories and blog posts emailed to you each day.