You are here
Education Ministry to build 600 new schools in next 10 years — Razzaz
By JT - Oct 28,2017 - Last updated at Oct 28,2017
AMMAN — Education Minister Omar Razzaz on Friday announced plans to build 600 new schools over the next 10 years.
In an interview with Jordan TV's 60 Minutes, Razzaz noted the government's plan to increase capital expenditure to the ministry, however, he said, this extra money is not enough to implement the project, expecting the participation of international parties, the Jordan News Agency, Petra, reported.
He added that there is a plan to develop a partnership with the private sector to build more schools, attributing the system's current overcrowding problem to the decline in economic conditions and the influx of Syrian refugees.
The minister also explained the reasons behind the new General Secondary Education Certificate Examination (Tawjihi) regulations, which came within a comprehensive reform process.
He said that amendments will not affect the number of students admitted to universities in the current phase, noting that other criteria will be added later.
He also highlighted the ministry's efforts to improve the education sector, stressing the importance of keeping pace with technological advancement, and boosting the loyalty of students to learning.
Regarding the role of teachers, Razzaz focused on the importance of training and further developing their abilities, highlighting the Queen Rania Teacher Academy's diploma programme as an example.
The minister also denounced attacks on teachers, stressing that the ministry has not dropped any case against perpetrators in the past year, and that it will seek from relevant institutions to increase the penalties on those responsible.
Razzaz also discussed the ministry's upcoming programmes and projects, the most important being the code of conduct and interconnectivity of schools, which according to Razzaz, is a "white revolution in education".
Related Articles
Sep 12,2017
AMMAN — Minister of Education Omar Razzaz on Monday held a lecture about the "reality of education" in Jordan, outlining the failures and su
Aug 02,2017
AMMAN — Minister of Education Omar Razzaz on Wednesday said that the ministry needs to build 600 new schools over the next 10 years to elimi
Jun 08,2017
AMMAN — Education Minister Omar Razzaz on Wednesday called for developing the skills and qualifications of teachers and administrative staff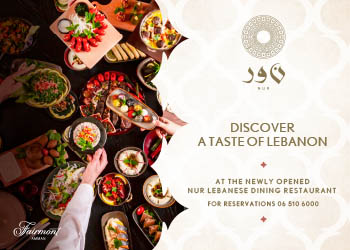 Newsletter
Get top stories and blog posts emailed to you each day.