You are here
Court denies bail for defendants in Dead Sea flashfloods case
By Rana Husseini - Nov 13,2018 - Last updated at Nov 13,2018
AMMAN — The Amman Court of Reconciliation on Monday refused to release on bail eight defendants in connection with the death of 21 people, many of them school students, who perished in the flashfloods that struck the Dead Sea area last month.
The October 25 incident claimed the lives of 21 people, including students from Victoria College School (VCS) who were on a trip to Zarqa-Maeen Valley, when flashfloods swept the area they were hiking in.
Other victims included families who were in the area and a tour guide.
The eight defendants who will stand trial for their deaths include the VCS owner and its principal, three Ministry of Education employees and three from a tourism company.
"The main charge against the eight is involuntary manslaughter," said lawyer Fahed Jaber, one of three lawyers defending the school employees.
The prison punishment could reach up to two years, Jaber told The Jordan Times.
Several families who lost their children in the incident visited the court on Monday to sign papers stating they do not mind the release of the 68-year-old school principal on bail while maintaining their legal rights, a source from VCS told The Jordan Times.
However, the court "refused to take this step into consideration when issuing its rejection of bail for defendants on Monday", according to Jaber.
"The school principal in particular is relatively old and suffers from many health issues and she also lost her daughter in the incident," Jaber explained.
He added that the defence team was "hopeful that the court would at least release her on bail for humanitarian reasons but this did not happen today unfortunately".
"Usually, refusal of bail stems from the court's concern that the defendant would fail to show up to future court sessions, or that they might leave the country or tamper with the crime scene," Jaber said.
Jaber said the court will hold a session on Wednesday to hear witnesses and allow the defendants to enter a plea.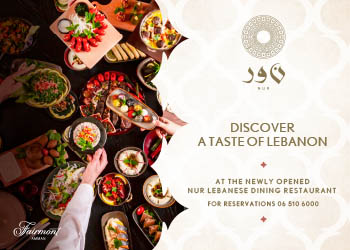 Newsletter
Get top stories and blog posts emailed to you each day.