You are here
Car dealers 'alarmed' after salvaged vehicles prohibited from entering market
By Maram Kayed - Dec 06,2018 - Last updated at Dec 06,2018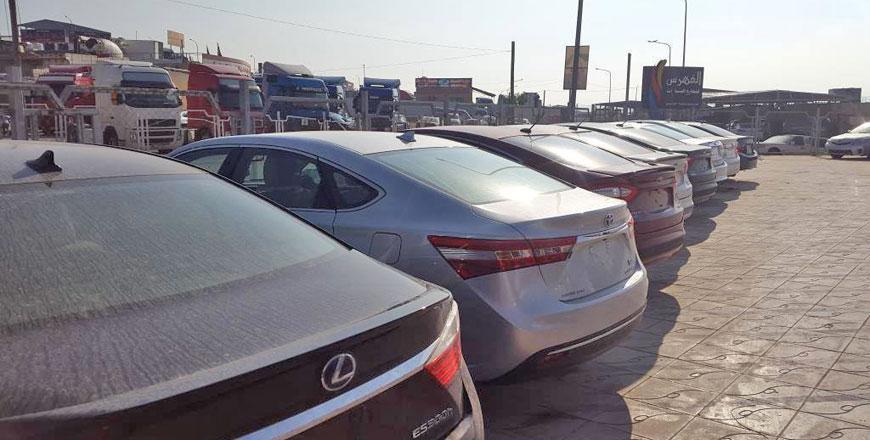 In this undated photo, used cars are seen at a dealership in the free zone in Zarqa (JT file photo)
AMMAN — After they were imported from the US as "salvage", around 500 cars were prohibited from entering the Jordanian market in October, when the Jordan Free Zone (JFZ) instead categorised them as "junk".
According to Jordanian law, junk cars are prohibited from entering the Jordanian market as they are usually old and not safe enough to be on the street.
JFZ investors said CARSEER, a vehicle history report which they usually depend on to assess used cars before importing them, originally labelled the vehicles as salvaged and not junk.
The Jordan Times attempted to contact JFZ Investor Commission President Nabeel Rumman several times; however, he was not available for comment.
According to Salvage Autos Auction, an online marketing service for salvaged cars and SUVs, for a car to be labelled as "salvage" it needs to be rendered "a total loss" by insurance companies, meaning that it has to have repair costs that exceed 50 to 75 per cent of its current market value.
However, not all salvage cars fit the definition, according to the website, adding that some salvaged cars "run just fine and have only minor cosmetic damage".
Mohammed Khawaja, a car dealer in Al Haraj, said: "The salvage cars we import are usually in good condition and need minor mechanical work. They are also in high demand. Most people cannot afford a new car without a loan or monthly payments, so salvage cars are an affordable alternative".
Khawaja and other car dealers told The Jordan Times that people can get a salvaged car for "reasonable prices" ranging from JD500 to JD1,000.
Anas Basyouni, a worker in the JFZ, told The Jordan Times over the phone that "a salvaged car can last as long as five years, although many people keep them for longer."
"The cars were only labelled as junk after we had already bought them as salvaged. Now they are held in custody and we cannot even sell them for parts," explained Khawaja.
Car dealers such as Mohammed Zreiqat said they were alarmed that the cars were being held until the new year. The confiscation means that he and other dealers will be obliged to pay a fine of 5 per cent of the cars' total value.
Khawaja added that, "the JFZ should have stopped us from importing them instead of impounding them after they had arrived".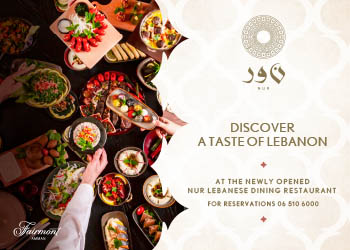 Newsletter
Get top stories and blog posts emailed to you each day.