You are here
APC chairman, SDIC president visit school in Wadi Musa
By JT - Mar 14,2019 - Last updated at Mar 14,2019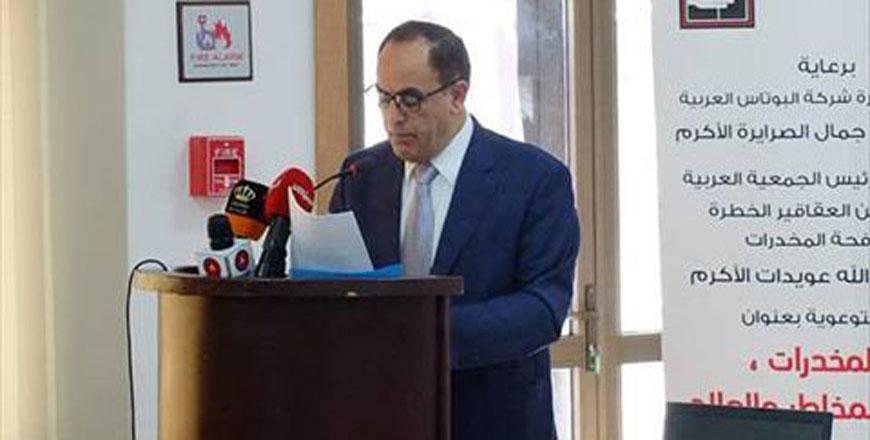 AMMAN — The Arab Potash Company's (APC) chairman, Jamal Al Sarayrah, on Thursday accompanied a Chinese delegation, led by the president of China's State Development and Investment Corp. (SDIC), Shi Hongxiang, on a visit to a girls' school in Wadi Musa.
In a statement carried by the Jordan News Agency, Petra, Sarayrah said that Jordan has always been steadfast in supporting education and building schools across the Kingdom.
The APC has long supported education by providing schools and students in the southern Jordan Valley with better learning environments and the chance to receive private tutoring, in addition to offering scholarships to the children of APC employees who excel in the Tawjihi (general secondary education certificate examination).
For his part, Shi Hongxiang said that China's friendship with Jordan and other Arab states dates back more than 2000 years, through the knowledge, culture and goods exchanged via the ancient network of trade routes, the Silk Road.
Newsletter
Get top stories and blog posts emailed to you each day.