You are here
For a more beautiful city
Jun 07,2015 - Last updated at Jun 07,2015
I read with great delight the article "Amman residents urged to clean up their rooftops" (The Jordan Times, June 7, 2015).
Cleaning up the rooftops will get rid of visual pollution and beautify the city.
The next step in Amman, especially in areas away from the main roads, has to be a crackdown on trucks who get rid of construction rubble on any empty space they can find, destroying nature, which this year brought forth an especially beautiful spring, and making whole residential and commercial built-up areas look like rubble dumps inviting more trucks to do the same.
The problem is that these trucks are never fined. This should change.
Fining house owners for their rooftops shows that where there is a will there is a way.
Together with this has to be a serious fining of picnickers who litter. At the same time, picnic areas have to be provided with garbage containers.
And finally, the attitude that one is only responsible for the cleanliness within one's own four walls has to change. To achieve this, all segments of society have to work together in a coordinated way.
Nadia Abdulhadi-Sukhtian,
Amman
Related Articles
Apr 19,2015
Reading the article "Passengers say public transport drivers' apparel not an issue" (The Jordan Times, April 16, 2015), I could say that I am so happy to be able to hail a taxi that the last thing on my mind is the driver's apparel.
May 31,2017
I am an avid anti-litter campaigner and over the years I have written several letters to The Jordan Times expressing my dismay about the def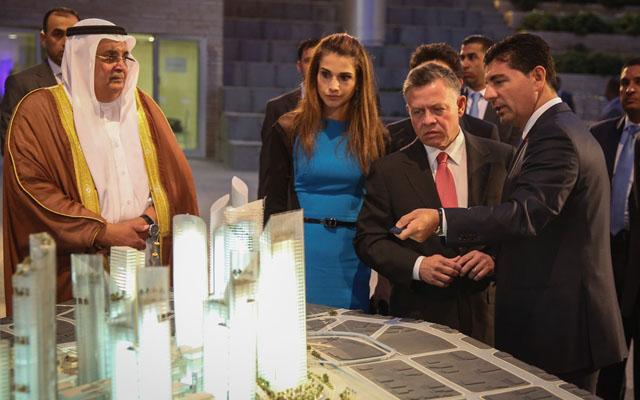 Jun 11,2014
His Majesty King Abdullah on Wednesday launched Abdali Boulevard, a JD300 million project, which is part of the $5 billion Abdali project, the largest mixed-use urban development scheme in Amman.
Newsletter
Get top stories and blog posts emailed to you each day.