You are here
Some teens may have mental health issues after weight-loss surgery
By Reuters - May 14,2018 - Last updated at May 14,2018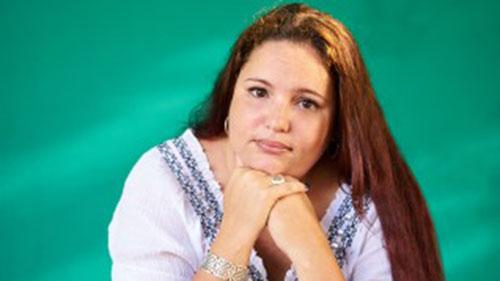 Photo courtesy of wordpress.com
Adolescents may develop new or worsening mental health problems after weight-loss surgery, particularly those who already had symptoms at the time of the procedure, according to a small US study.
Researchers followed the psychological health of 139 severely obese adolescents undergoing weight-loss surgery and 83 similar teens treated without surgery, and found that after two years, roughly one in three kids had some mental health problem, such as depression, anxiety or behavioural disorders.
About 9 per cent of the surgical patients had worsening of their psychological symptoms from the start of the study period compared with about 6 per cent of nonsurgical patients. However, for nearly 19 per cent of surgery patients and 25 per cent of non-surgical patients, mental health symptoms were reduced after two years.
Sanita L. Hunsaker of the Cincinnati Children's Medical Centre in Ohio and colleagues emphasize in their report in the Journal of Adolescent Health that the majority of kids did not begin or end the study with mental health problems.
The results suggest that a "notable minority" of adolescents do have mental health issues and, like any condition that does not go into remission after weight-loss surgery, such as high blood pressure or blood fats, continued monitoring and treatment is "warranted", they write.
"Bariatric surgery leads to many improvements in health outcomes, but it is not a panacea for teens with severe obesity," said Aaron Kelly, co-director of the centre for paediatric obesity at the University of Minnesota in Minneapolis, who wasn't involved in the study. "Based on this data it is important to manage the expectations of these patients. Bariatric surgery may not improve their mental health," he said in a telephone interview.
The study team analysed data from a long-term study of adolescents who underwent bariatric surgery at five medical centres in the US from 2007 to 20012.
All of the study participants were severely obese at the beginning of the study period, meaning they had a body mass index — a ratio of weight relative to height — that was 120 per cent or more of the 95th per centile for their age. At the outset, participants ranged from 13 to 18 years old.
The researchers found that 24 months after their procedure, nearly 17 per cent of surgery patients had new psychological symptoms, compared to just over 13 per cent of the nonsurgical group.
The surgery group averaged significant weight loss, with half losing 30 per cent or more of their body mass, while the nonsurgical group averaged a 7 per cent weight gain. Researchers found, however, that in the surgery group, weight loss was not associated with an individual's odds for having persistent or new mental health symptoms.
Having symptoms at the start of the study, as well as loss-of-control eating and alcohol abuse were each tied to the odds of mental health symptoms at 24 months.
The study's corresponding author was unable to comment by press time.
While bariatric surgery is safe and effective for adults, adolescence is normally a tumultuous time, said John Morton, chief of bariatric and minimally invasive surgery at Stanford University Medical Centre in California, who was not involved in the study.
"We're very careful about the adolescent patients we pick and are careful with their follow up. They have to be mature enough to give consent and have to have a very stable and supportive home situation. If not, it makes things more difficult," he said in a telephone interview.
When adolescents lose weight, they might have adjustment problems because they have not been socially accepted by their peers before, Morton noted. "When someone is obese they're ostracised and don't fit in."
They'll need resiliency and coping skills to eat well and socialise "otherwise these kids may fall into bad habits", he added.
"Calling attention to this is going to help improve care and underscore the importance of good psychological support and an investment in the psychological aftercare of these patients," Lee Kaplan, director of the Obesity, Metabolism and Nutrition Institute at Massachusetts General Hospital in Boston who was not involved in the study, said in a telephone interview.
Related Articles
Jan 17,2018
Bariatric surgery has become the medical profession's go-to solution for meaningful weight loss, and new research shows why: It saves lives.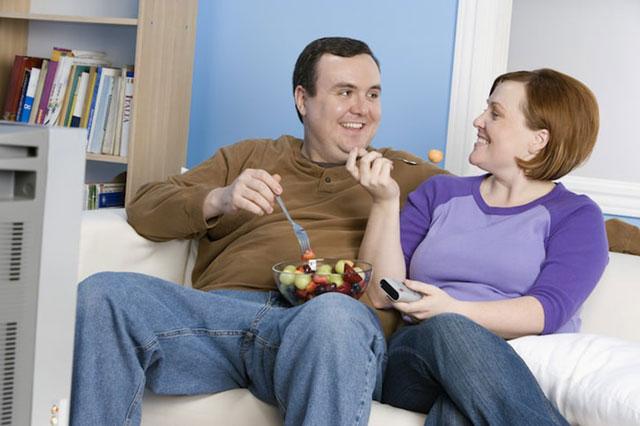 Feb 27,2018
Tired of nagging your spouse to lose a few kilos?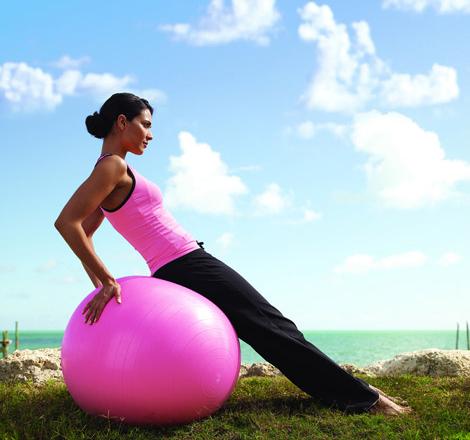 Jul 09,2017
After weight-loss surgery, people who get cosmetic procedures to remove excess tissue may have a better quality of life than those who do no
Newsletter
Get top stories and blog posts emailed to you each day.