You are here
Puzzling IQ
By Nickunj Malik - Jan 03,2018 - Last updated at Jan 03,2018
As the wheel of the clock turns and my readers become one more year older and wiser, here is a simple question to kick-start the month of January: A bat and a ball cost $1.10 in total; the bat costs one dollar more than the ball, how much does the ball cost? The quick answer to that would be ten cents, right? Wrong!
While you mull over the reply, allow me to send greetings of the festive season and wish you all a very happy and prosperous 2018.
To come back to the query, it is not quite as straightforward as it first seems. In a campus study, even students at some of the world's top universities (including Yale and Harvard) failed to get the answer correct. In fact, only 17 per cent achieved a perfect score.
The above quiz, along with two more, comprise the Cognitive Reflection Test, which has been hailed as the world's shortest IQ test. Apparently, it only takes three questions to separate the geniuses from the rest of us. Developed in Princeton in 2005 by psychologist Shane Frederick, it is designed to test your ability to ignore your gut response and think more rationally.
The study goes on to reveal that those of us who blurt out "10 cents" as an instinctive reply, are "significantly less patient" than the ones who got the right answer.
So, to calculate like a seasoned mathematician, if the ball costs X, and the bat costs $1 more, then the price of the bat is X+$1. Therefore, Bat plus Ball together would be X + (X+1) = $1.10. This means 2X+1=1.10, and 2X =1.10-1.00. So, 2X= 0.10 and X= 0.10 divided by 2 which gets us to X= 0.05. Hence, the correct deduction is that the cost of the ball is five cents. Imagine! Who can ever reach that conclusion in a split second? Not me, for sure.
The other two trick questions are as follows: If it takes five machines five minutes to make five widgets, how long would it take 100 machines to make 100 widgets? And the final one: In a lake, there is a patch of lily pads. Every day, the patch doubles in size. If it takes 48 days for the patch to cover the entire lake, how long would it take for the patch to cover half of the lake?
I must confess that I did not attempt the third one, and my first response to the second question is so off the mark that the only conclusion I arrive at is that I am one hell of an impatient person! Incidentally, the right answers to the above are; 5 minutes, and 47 days, respectively.
Having taken the test and failed miserably, I decide to memorise it and spring it on unsuspecting individuals. It is gratifying to learn that 90 per cent of them come up with the same wrong response of ten cents, hundred minutes and twenty-four days! My bruised ego gets some respite.
Soon our daughter and son-in-law come visiting and I put them through the same quiz.
"Look Ma, supposing the ball costs X," our son-in-law says.
"So the bat cost will be X plus one dollar," our daughter continues.
"And bat and ball together will be two X plus one equals to one point one," he says.
"So, X is zero point five, which is five cents," she exclaims.
"Next question?" they ask.
"Happy New Year," I answer.
Related Articles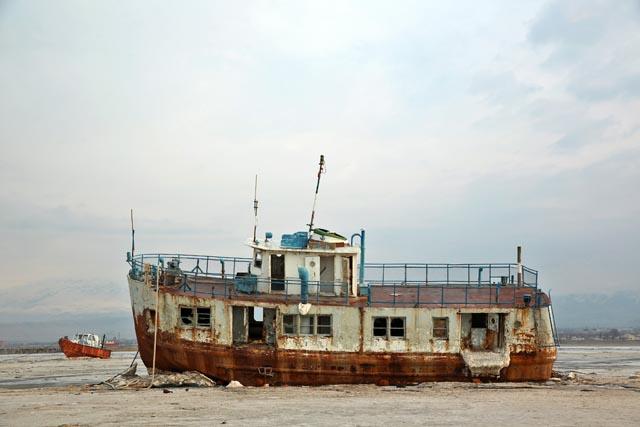 Feb 19,2014
The first Cabinet decision made under Iran's new president, Hassan Rouhani, wasn't about how to resolve his country's nuclear dispute with world powers. It was about how to keep the nation's largest lake from disappearing.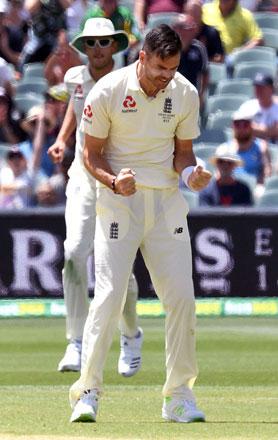 Dec 05,2017
ADELAIDE — England were 178 runs from a stunning comeback victory in the second Ashes Test after James Anderson grabbed five wickets and Joe
Nov 25,2014
The Internet generation doesn't actually know much about how it works.
Newsletter
Get top stories and blog posts emailed to you each day.