You are here
Paleo diet may contribute to iodine deficiency
By Reuters - Oct 22,2017 - Last updated at Oct 22,2017
Photo courtesy of wordpress.com
Older women on a so-called Paleolithic diet – which tries to mimic the diet of cavemen living in the stone age — may be more likely to develop iodine deficiency than their counterparts who do not eat this way, a small Swedish experiment suggests.
The Paleo diet is rich in lean meats, fish and seafood, fruits, vegetables, eggs and nuts. It excludes things like dairy, grains, sugar and salt.
For the experiment, researchers enrolled 70 overweight or obese older women. They randomly assigned 35 of the women to follow a Paleo diet, with 30 per cent of their calories coming from protein, 40 per cent from fats and 30 per cent from carbohydrates.
The other 35 women were instructed to follow a diet based on Nordic recommendations, which aimed for 15 per cent of calories from protein, 25 to 30 per cent from fats and 55 to 60 per cent from carbohydrates.
After two years, the women in the Paleo group had lost more weight — but they were also more likely to develop mild iodine deficiency, the study found.
Iodine deficiency, one of the most common nutritional disorders worldwide, can contribute to thyroid and metabolic problems.
"The Paleo diet eliminates the major sources of dietary iodine in the typical diet today [i.e., iodised salt]," said Dr Margo Denke, a former professor of medicine at the University of Texas Southwestern Medical School in Dallas who was not involved in the study.
Besides table salt, people may get iodine from salt used in baking, as well as from dairy products, Denke said by e-mail. Seafood and seaweed contain iodine but people tend not to eat these foods as often as milk and cereal, she added.
"Our diet today contains many 'extras' that don't provide for our daily needs [excess sugars, excess calories], and it is this excess that has driven some of the attractiveness of the Paleo diet — let's get rid of all of the stuff and go back to our roots," Denke said.
"However attractive this type of reduction thinking is, one must also acknowledge that there are aspects of our diet today that are improvements on 'the diet from mother nature'," Denke noted. "Our diet today includes fortified foods that reduce the chances of a micronutrient deficiency."
At the start of the study, all of the women had similar iodine levels.
After six months, iodine levels remained more or less constant for women on the Nordic diet but dropped for women on the Paleo diet, researchers report in the European Journal of Clinical Nutrition.
Thyroid hormone levels, which depend on iodine, were mostly similar between the two groups at the end of the study.
One limitation of the study is its small size, and another is the high number of women who dropped out of the experiment. Just 49 out of the 70 initial participants followed the diet and nutrition education programmes laid out for them at the start of the study and completed the experiment.
Even so, the study builds on previous research suggesting that people who remain on a Paleo diet over the long term may suffer from iodine deficiency, said Thomas Marwick, director of Baker Heart and Diabetes Institute in Melbourne.
"The effects were rather minor — thyroid hormone levels seem ok but might be expected to fall as deficiency becomes more severe," Marwick, who was not involved in the study, said by e-mail.
The body needs iodine to make thyroid hormone, and adults with too little thyroid hormone can develop a slowed metabolism, Marwick said.
A Paleo diet can work for weight loss, helping some people lose about 5 per cent of their weight in one month, Marwick noted.
Related Articles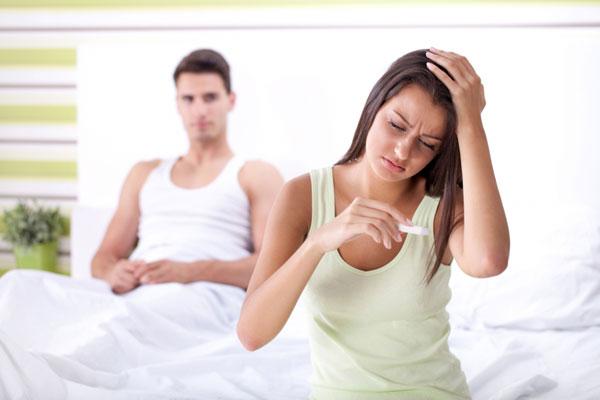 Jan 30,2018
Women who are deficient in iodine and trying to get pregnant may have half the chance of conceiving compared to women with healthy iodine le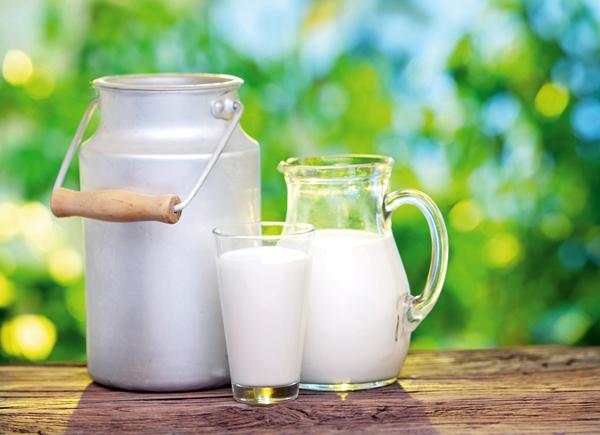 Feb 18,2016
PARIS — Organic milk and meat contain about 50 per cent more beneficial omega-3 fatty acids than conventionally produced equivalents, accord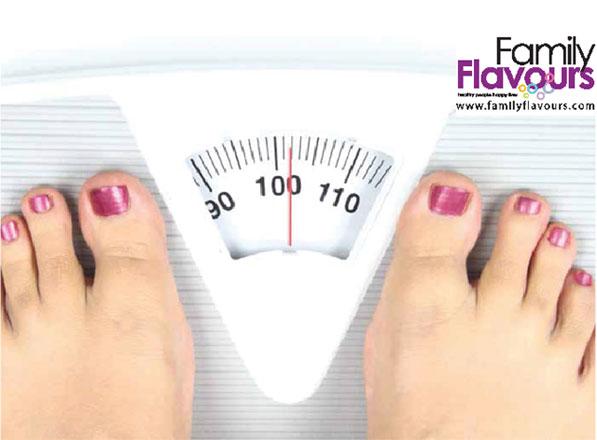 Mar 04,2018
By Dr Renad SeheimatClinical Pathologist & Laboratory Medicine Specialist Are you finding weight difficult to lose?
Newsletter
Get top stories and blog posts emailed to you each day.