You are here
Mom's age at birth linked to daughter's later childlessness
By Thomson Reuters Foundation - Jan 11,2018 - Last updated at Jan 11,2018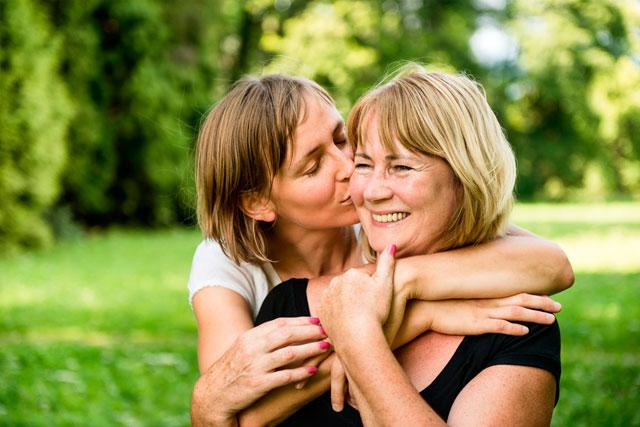 Photo courtesy of uprint.id
Moms who have children later in life are more likely to have daughters who do not have kids, according to a new study.
Compared with women born to 20- to 24-year-old mothers, daughters born to mothers in their mid-20s or 30s were more likely to be childless, the study authors report in the journal Human Reproduction.
"In many countries, couples are having children later and later, and there haven't been many studies of future reproduction," said study author Dr Olga Basso of McGill University in Montreal, Canada.
Basso and colleagues analysed data from the US-based Sister Study on more than 43,000 women born between 1930 and 1964.
Overall, about 7,600 women — or nearly 18 per cent — had not given birth. The researchers found that as maternal age at delivery went up, so did the odds that daughters would be childless.
Compared with study participants born to 20- to 24-year-old mothers, for instance, the odds of childlessness were 21 per cent higher for participants born to mothers ages 25-29, 30 per cent higher for women born to mothers ages 30 to 34, and 40 per cent higher for women born to mothers who were 35 or older.
Basso and colleagues want to know why. They are interested in future studies about changes in biology, behaviour and socioeconomic status and how those could affect birth and childlessness.
"It could be that women who have children at an older age have daughters instilled with different behaviours," Basso said. "They may have different ambitions and different plans."
"I was concerned when I saw these findings because I really think women should have children when they are ready as a matter of choice," she told Reuters Health by phone. "I don't want people to believe, as a result of this, that they need to have children when they're 25."
Additional studies are looking at the effect of father's age on childlessness and the historical trends of childbirth.
"We've seen an increase in age at first birth, or when women have their first child, but the age hasn't changed much for last birth," said Ruben Arslan of the Max Planck Institute for Human Development in Berlin, Germany. Arslan, who was not involved with this study, researches delayed childbearing.
"In past decades, women had children for longer and had more children," Arslan told Reuters Health by phone. "What we're seeing is not unprecedented, and it's not a reason to get worried about childbearing now."
The main limitation of the study is that researchers did not know whether women's childlessness was by choice and intentional.
"It's important to think about the consequences and social structures that would give women more choices," said Dr Sarah Hayford of Ohio State University in Columbus. Hayford, who was not involved with this study, researches childlessness trends in the US.
"The question of childlessness is often framed as a negative outcome, without asking about whether it was voluntary or not," Hayford told Reuters Health by phone. "But studying the voluntary nature is a complicated task, especially over a broad population, when it's such a personal decision."
The cultural context is key, too. A stronger family orientation, religiosity, and other cultural values may contribute to earlier childbearing, which may be passed down to children, said Dr Martin Kolk of Stockholm University in Sweden, who studies intergenerational patterns of childbearing but was not involved with this study.
"Fertility decisions are often shared between daughters [and sons] and mothers [and fathers]," Kolk told Reuters Health by e-mail. "We're seeing additional evidence that there is a strong familial and cultural factor affecting childbearing."
Related Articles
Jul 06,2017
PARIS — Parents, take courage.
Jul 03,2014
Attention, women who were declared to be of "advanced maternal age" even as their bellies swelled with life, who chased after a toddler with more patience than vigour, and who have simultaneously navigated menopause and parented an adolescent: Late-life mothering — if it occurred naturally at least — doubles your odds of living to an unusually old age, according to a new study.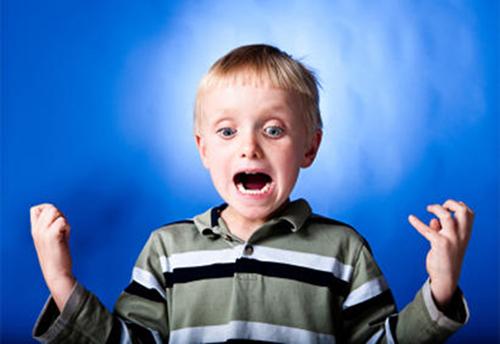 Oct 19,2016
Acetaminophen, long the mainstay of a pregnant woman's pain-relief arsenal, has been linked to behavioural problems in children born t
Newsletter
Get top stories and blog posts emailed to you each day.