You are here
High-fat diets linked to some types of breast cancer
By Reuters - Apr 23,2014 - Last updated at Apr 23,2014
NEW YORK – Women who eat a lot of fat, particularly saturated fat, may be at higher risk of certain types of breast cancer, new research suggests.
Past studies have come to differing conclusions on a possible association between dietary fat and breast cancer. Whether the two are even linked at all remains controversial.
The new report, a second analysis of a large, long-term study, suggests that fat may play a role in the development of certain forms of the disease but not others, the authors said.
Still, it cannot prove that a high-fat diet is the reason any of the women got cancer.
"In our study we confirm that saturated fat intake was positively associated with breast cancer risk," lead author Sabina Sieri, from the Fondazione IRCCS National Cancer Institute in Milan, Italy, told Reuters Health in an e-mail.
"Saturated fatty acids intake should be as low as possible within the context of a nutritionally adequate diet."
Saturated fat in the diet most often comes from meat and other animal products like butter and cheese.
The research team's findings are based on a study of about 337,000 women from 10 European countries. They filled out questionnaires about their diet and lifestyle, and were followed for an average of 11 to 12 years.
During that time, about 10,000 of the women were diagnosed with breast cancer.
The original study found that women who ate the most saturated fat were more likely to develop breast cancer than those who ate the least.
For the new analysis, the researchers used patient medical records to classify breast cancers into specific subtypes, for instance based on whether the tumor may respond to the hormones estrogen and progesterone.
They found that women with diets high in saturated fat were 28 per cent more likely to develop tumors that had receptors for estrogen and progesterone than women with the lowest saturated fat in their diets. The pattern was similar for total fat intake.
However, the chance of developing breast tumors without receptors for those hormones was not linked to dietary fat, according to the findings published in the Journal of the National Cancer Institute.
The researchers said it's possible dietary fat increases the level of sex hormones in the body. That could explain why high-fat diets are tied to a greater risk of tumors whose growth is related to estrogen and progesterone, known as hormone-receptor-positive cancers. Those cancers make up the majority of breast cancer diagnoses.
Sieri and colleagues found that high levels of saturated fat were also linked to a greater risk of HER2 negative breast cancer, but not HER2 positive disease. HER2 stands for human epidermal growth factor receptor 2 and is one factor used to determine how fast a cancer is growing.
Related Articles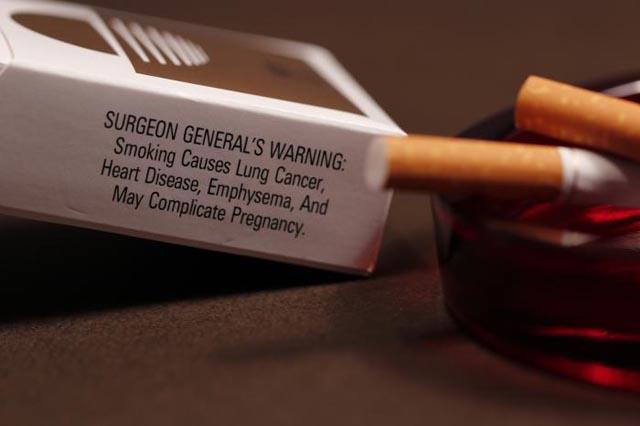 Feb 10,2014
Young women who smoke may have an increased risk of a common type of breast cancer, according to a new study.
Aug 07,2017
People who eat a lot of saturated fat — the "bad" kind of fat that is abundant in foods like butter and beef — are more likely to develop lu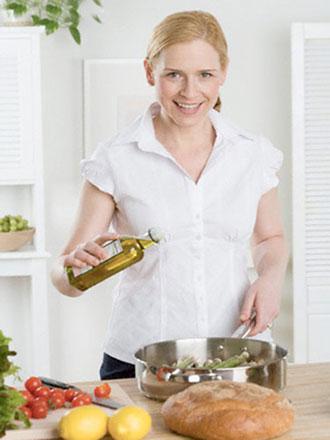 Jun 07,2016
PARIS — A health study came to the defence of certain dietary fats on Tuesday, adding fuel to a scientific row over low-fat guidelines that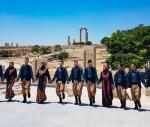 Newsletter
Get top stories and blog posts emailed to you each day.