You are here
Eating peanuts early could prevent allergy in infants
By AFP - Feb 26,2015 - Last updated at Feb 26,2015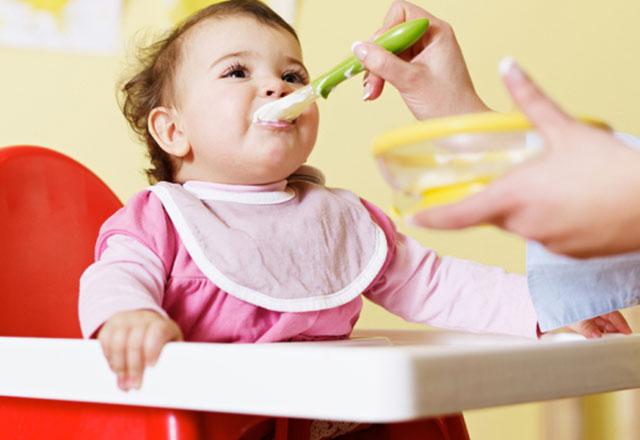 MIAMI — With peanut allergies on the rise worldwide, a study Monday found that contrary to previous advice, feeding foods containing peanuts to babies before 11 months of age may help prevent allergies.
The findings in the New England Journal of Medicine are based on a British study of 640 children, aged 4 months to 11 months, who were considered at high risk of becoming allergic to peanuts either because of a pre-existing egg allergy or eczema, which can be linked to peanut allergy.
Researchers at Evelina London Children's Hospital randomised the children into two groups — some were fed foods containing pureed peanuts and others were told to avoid peanuts until they turned five — to see if avoiding peanuts was really the best way to prevent peanut allergy.
They found that by age five, fewer than 1 per cent of the children who ate food containing peanuts three or more times each week developed a peanut allergy, compared to 17.3 per cent in the group that avoided peanuts entirely.
The final results did not include 13 out of 319 randomised children who were excused after showing signs of peanut allergy early in the study.
The children involved in the research were also not fed whole peanuts, which can be a choking hazard.
"This is an important clinical development and contravenes previous guidelines," said Gideon Lack, head of the Paediatric Allergy Department at King's College London, who led the LEAP (Learning Early About Peanut Allergy) study.
"Whilst these were withdrawn in 2008 in the UK and US, our study suggests that new guidelines may be needed to reduce the rate of peanut allergy in our children," added Lack, who presented the findings at the American Academy of Allergy, Asthma and Immunology meeting in Houston, Texas.
Lack urged parents of babies and young children with eczema or egg allergies to consult with their paediatrician about the possibility of trying to introduce peanuts into their children's diet.
Rising worldwide
Some experts said the study points to a new way of reducing peanut allergies, which have more than doubled in the last 10 years in Britain and North America.
"We have always been suspicious of a possible increased incidence of allergy to peanuts, and perhaps other foods, due to a delayed introduction of those foods usually occurring after the age of three," said Paul Lang, a paediatric allergist at North Shore Allergy and Asthma Institute in New York, who was not involved in the study.
"This study points to a possible earlier introduction of food to decrease the ability to become allergic to those foods."
An allergy to peanuts can develop early in life. It is rarely outgrown and can be fatal.
About 1 in 50 school age children in Britain are allergic to peanuts. The condition is estimated to affect 1 to 3 per cent of children in the developed world. Incidence is also rising in Asia and Africa.
Further work, known as the LEAP-On study, aims to research whether the same effects could be maintained if the children stopped eating peanuts for 12 months.
"Although there are still many unanswered questions about natural history of peanut and other food allergies, this study provides new valuable practical information," said Blanka Kaplan, paediatric allergist at Cohen Children's Medical Centre in New York. Kaplan was not involved in the study.
"It underscores the benefits of early peanut introduction and harm of unnecessary delay of peanut consumption in infants with risk for
allergic diseases."
Related Articles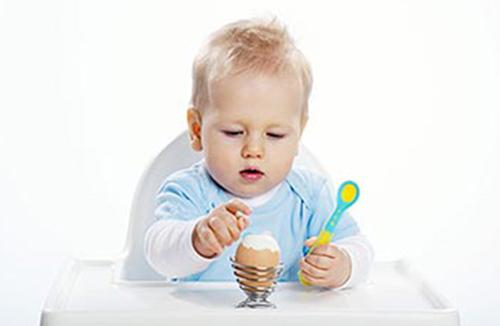 Sep 28,2016
Infants who get a taste of eggs and peanuts starting when they're as young as four months old may have a lower risk of developing allergies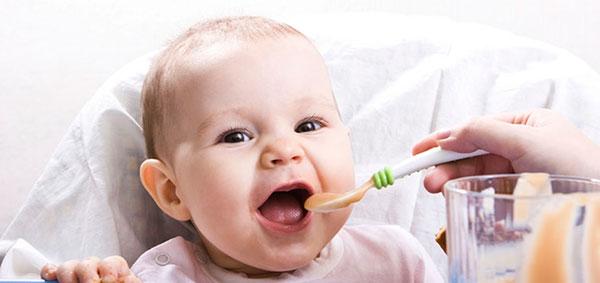 Jan 07,2017
Parents should feed babies creamy peanut butter or puréed food with nut powder when infants are four to six months old to help lower the ris
Jan 30,2014
Doctors said Thursday they could treat peanut allergy by feeding children the very thing their bodies reject, so building tolerance that could save a life in case of accidental ingestion.
Newsletter
Get top stories and blog posts emailed to you each day.