You are here
Eating fast food linked to infertility
By Reuters - Jun 07,2018 - Last updated at Jun 07,2018
Photo courtesy of wordpress.com
Women who eat a lot of fast food may take longer to become pregnant and be more likely to experience infertility than their counterparts, who rarely if ever eat these types of meals, a recent study suggests.
Compared with women who generally avoided fast food, women who indulged four or more times a week before they conceived took almost a month longer to become pregnant, the study of 5,598 first-time mothers in Australia, New Zealand and the UK found.
Overall, 2,204 women, or 39 per cent, conceived within one month of when they began having sex with their partner without contraception and 468, or 8 per cent, experienced infertility and failed to conceive after 12 months of trying.
While women who rarely or never ate fast food had an 8 per cent risk of infertility, the risk was 16 per cent among women who ate fast food at least four times weekly.
"Fast foods contain high amounts of saturated fat, sodium, and sometimes sugar," said lead study author Jessica Grieger of the Robinson Research Institute and the University of Adelaide in Australia.
"Although these dietary components and their relationship to fertility has not been specifically studied in human pregnancies, higher amounts of saturated fatty acids were identified in oocytes [an egg cell in the ovary] of women undergoing assisted reproduction and studies in mice have demonstrated that a high fat diet had a toxic effect on the ovaries," Grieger said by e-mail. "We believe that fast food may be one factor mediating infertility through altered ovarian function."
Roughly one in ten women of childbearing age have difficulty getting pregnant. Most of the time, it is caused by problems with ovulation, often related to a hormone imbalance known as polycystic ovarian syndrome. Some signs that a woman is not ovulating normally include irregular or absent menstrual periods.
Less-common causes of infertility in women can include blocked fallopian tubes, structural problems with the uterus or uterine fibroids.
The risk increases with age and can also be exacerbated by smoking, excessive drinking, stress, an unhealthy diet, too much exercise, being overweight or obese or having sexually transmitted infections.
Women in the current study were typically overweight and most of them ate fast food at least twice a week, the study team notes in Human Reproduction.
Researchers also looked at how often women ate fruit and found that those who had it less than once a month took half a month longer to become pregnant than women who ate at least three fruit servings a day.
With the lowest fruit intake, the risk of infertility was 12 per cent, compared to 8 per cent with the highest fruit consumption.
The study was not a controlled experiment designed to prove whether or how the amount of fruit or fast food women consume might impact their fertility. Another limitation is that researchers relied on dietary questionnaires women completed during prenatal visits that asked them to recall how they ate in the month before they conceived — a method that is not always accurate.
"A lot of maternal lifestyle factors are associated with infertility, like smoking, alcohol drinking or obesity," said Joachim Dudenhausen, a clinical professor of obstetrics and gynaecology at Weill Cornell Medicine in New York City.
The current study offers fresh evidence of the role diet can play in helping women conceive, Dudenhausen, who was not involved in the study, said by e-mail.
"There are some studies showing that preconception intake of fruits and fish increase fertility," Dudenhausen said. "The study is in the same line and has clear data supporting the advice for women who wish to get pregnant to have greater intake of fruit and lower intake of fast food."
Related Articles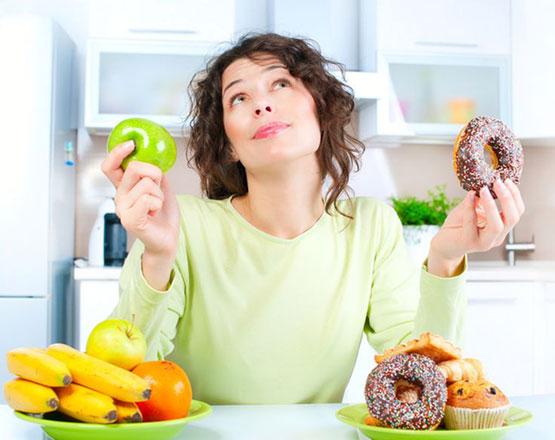 May 06,2018
PARIS — Women who shun fruit or eat lots of fast food take longer to get pregnant and are less likely to conceive within a year, according t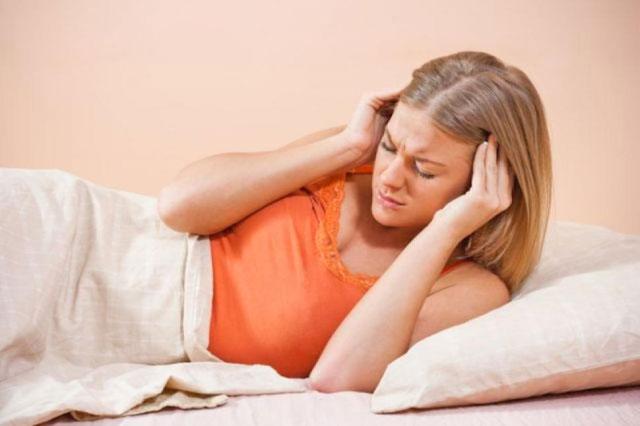 Dec 16,2017
Women with sleep disorders other than sleep apnoea may be more than three times as likely to experience infertility as their counterparts wh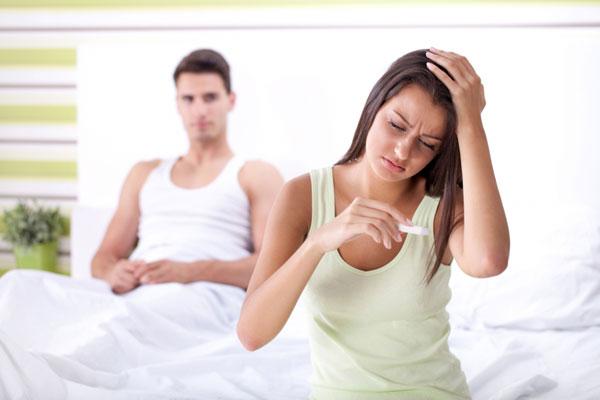 Jan 30,2018
Women who are deficient in iodine and trying to get pregnant may have half the chance of conceiving compared to women with healthy iodine le
Newsletter
Get top stories and blog posts emailed to you each day.