You are here
Doctors lay out media recommendations for kids, teens
By Reuters - Oct 23,2016 - Last updated at Oct 23,2016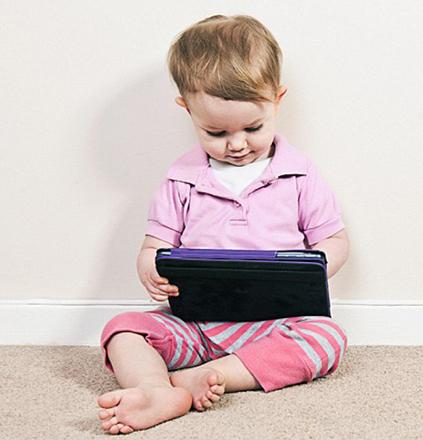 Photo courtesy of ourdailyread.com
The quantity and quality of media children and teens consume should change with their age, according to new guidelines from the American Academy of Paediatrics.
The organisation also says parents should oversee children's media consumption and educate them about proper media engagement.
"The big picture message is that parents have a huge role to play as guides and mentors for their young children about what technology means," said Dr Jenny Radesky, who led the crafting of the new guidelines for young children.
For example, she said, what are people supposed to do with tech gear and devices? How should those gears and devices be used to improve people's lives, and help them learn and build relationships?
"In order for kids to grow up with a healthy concept of what digital tools are and how to use them effectively, creatively, and kindly, we need to teach them this — both explicitly [in what we teach them] and implicitly [through role modelling our own behaviour] from the very start," said Radesky, of the University of Michigan C. S. Mott Children's Hospital in Ann Arbor.
The new recommendations call for infants to avoid media — except for video chatting — when they are younger than 18 to 24 months. After those ages, they may be exposed to it, but the content should be high quality. Also, young children should not be left alone when they're engaging with digital media or television.
There is no evidence that media use benefits infants, but there is evidence that it is linked with poor sleep, obesity risk and poor developmental outcomes, said Radesky in an e-mail to Reuters Health.
As for choosing high-quality media, she said parents should trust their instincts and pay attention to how their children respond to programmes and apps. Also, she recommends Common Sense Media (www.commonsensemedia.org/) as a guide for how to use technology among families and Sesame Workshop (www.sesameworkshop.org/) for content.
For preschool-aged children, the guidelines recommend limiting screen use to one hour per day of high-quality programming.
The guidelines are a bit looser for older children and teens, but the organisation says media should not take the place of other needs like sleep and physical activity. Also, the recommendations call for parents to select and co-view media with their children. They should also teach their children about online safety.
"Parents are back in the driver's seat," said Dr Megan Moreno, who led the crafting of the new media guidelines for school-aged children. "We want parents to feel that they are media role models. They can make decisions for their kids and help them recognise the risks and benefits of media use."
The American Academy of Paediatrics has a new tool to help families develop and follow a Family Media Use plan (www.healthychildren.org/mediauseplan). The plan should decide the type and quantity of media children consume, with a focus on healthy habits and communication of guidelines to other caregivers like babysitters.
"The hope is that media selection becomes much more mindful and families are talking about the quantity and quality of the media that they use," said Moreno, of Seattle Children's.
The new statements were published in the journal Paediatrics to coincide with the annual American Academy of Paediatrics conference in San Francisco.
Related Articles
Feb 04,2015
Parents have long suspected it, but now doctors have proof: the more time teenagers spend on computers or mobile phones, the less they sleep — especially if the gadget is used just before bedtime.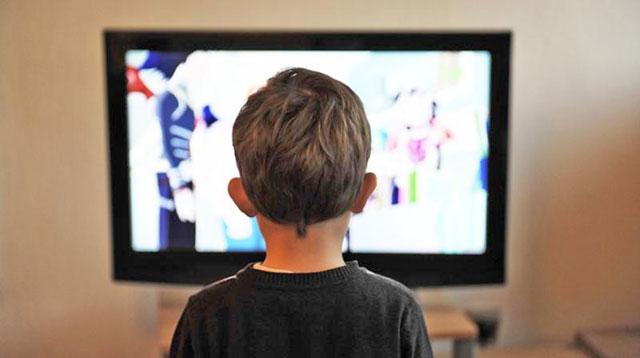 Dec 18,2017
Children's waistlines have been expanding in lock step with the amount of time they spend with televisions, computers, smartphones and table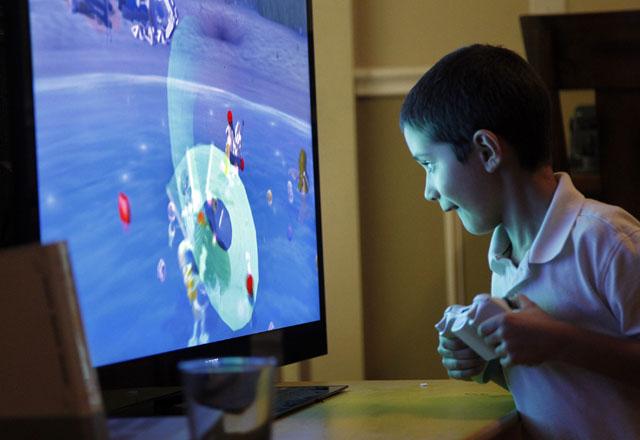 Mar 18,2014
Children whose mothers pay close attention to how much time they spend watching TV and playing video games tend to weigh less, according to a new study.
Newsletter
Get top stories and blog posts emailed to you each day.