You are here
Do selfies make your nose look bigger?
By The Philadelphia Inquirer (TNS) - Mar 04,2018 - Last updated at Mar 04,2018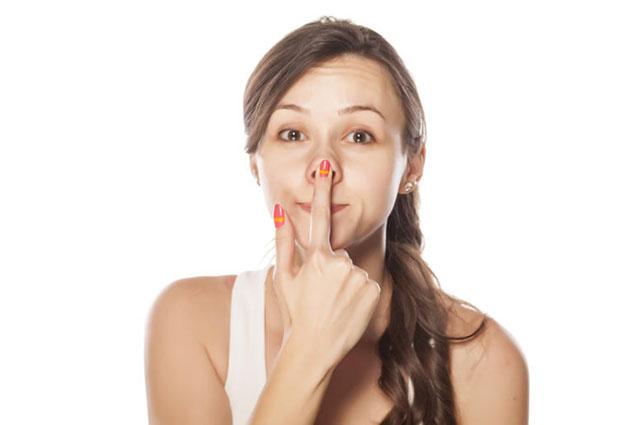 Photo courtesy of alice1059.com
It is the inescapable 21st-century vexation of the vain. Smartphones allow a person to take selfies as fast as the index finger can click, yet from a dismayingly close distance that may leave the subject dissatisfied.
Do not fret, a team of researchers from Rutgers and Stanford says in a recent published analysis. The culprit is distortion.
Using a mathematical model, the group found that in a selfie taken from 30 centimetres away, the nose appears 30 per cent wider than in a photo taken from 1.5 metres.
The researchers undertook the analysis because plastic-surgery patients — who spent more than $16 billion on cosmetic procedures in 2016, according to the American Society of Plastic Surgeons — often cited their appearance in selfies as justification for getting a nose job.
Boris Paskhover, an assistant professor at Rutgers New Jersey Medical School's department of otolaryngology, wanted to set the record straight.
"Young adults are constantly taking selfies to post to social media and think those images are representative of how they really look, which can have an impact on their emotional state," Paskhover said in a Rutgers news release. "I want them to realise that when they take a selfie, they are in essence looking into a portable funhouse mirror."
To calculate the degree of nasal distortion in up-close photos, Paskhover worked with Ohad Fried, a research fellow in Stanford's computer science department. In addition to the 30 per cent increase in the apparent width of the nose in selfies, the team also found that the close vantage point made the tip of the nose appear 7 per cent wider.
Their findings were published in JAMA Facial Plastic Surgery.
Related Articles
Apr 06,2017
AMMAN — The plastic surgery sector in Jordan has attracted an increasing number of clients over the last 10 years, both Jordanian and intern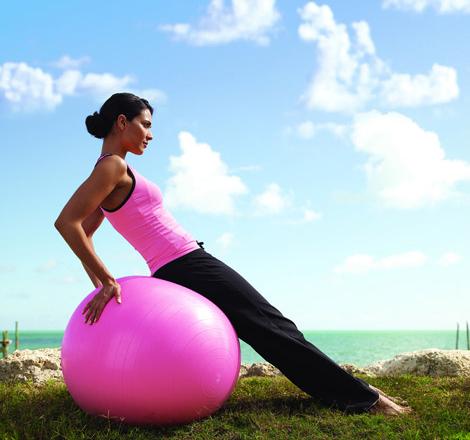 Jul 09,2017
After weight-loss surgery, people who get cosmetic procedures to remove excess tissue may have a better quality of life than those who do no
Feb 19,2017
AMMAN — A medical team of the Royal Medical Services (RMS) has recently performed cochlear implant surgeries for several infants who are les
Newsletter
Get top stories and blog posts emailed to you each day.