You are here
Despite progress, tuberculosis persists in West European cities
By Reuters - Mar 08,2014 - Last updated at Mar 08,2014
LONDON — Tuberculosis (TB) is becoming concentrated among immigrants, drug addicts, and the poor and homeless in Western Europe's big cities despite progress in reducing national rates of the disease, experts said on Friday.
The contagious lung infection, once known as the "white plague" for its ability to render its victims pale, skinny and feverish, is being well tackled at national levels, they said, but is persisting in high-risk, marginalised groups.
In a study of EU cities with populations of more than 500,000, the researchers found that on average the rate of TB in big cities was twice the rate of the national incidence.
In Britain, data from the government's health agency, Public Health England show that more than 8,750 TB cases were reported 2012, and 3,426 of them — or 40 per cent of the national total — were in London.
"Although we have long understood that TB affects specific groups and is often concentrated in urban areas, what we are now witnessing is a marked change, where rates of TB are showing an overall reduction nationally while still increasing within big cities," said Ibrahim Abubakar, a professor of infectious disease epidemiology at University College, London.
His study found the highest TB rates in big cities in countries with generally low rates of the disease were in Birmingham and London in Britain, followed by Brussels in Belgium and Barcelona in Spain.
These cities' rates were all "higher or considerably higher compared to their national TB notification rates", it found.
TB is often seen as a disease of the past — but the emergence over the past decade of "superbug" strains that cannot be treated even with numerous drugs has turned it into one of the world's most pressing health problems .
Of all infectious diseases worldwide, only HIV — the human immunodeficiency virus that causes AIDS — kills more people.
In 2011, 8.7 million people fell ill with TB and 1.4 million died of it. The World Health Organisation, which declared TB a global emergency in 1993, says up to 2 million people may be infected with drug-resistant strains by 2015.
In the relatively wealthy countries of western Europe, TB mainly affects certain high risk urban groups such as those who originate from high TB burden areas of Asia and Africa, homeless people and people who abuse drugs or alcohol.
TB symptoms include fevers and night sweats, persistent coughing, weight loss and blood in the phlegm or spit and it is spread though close contact with an infectious person.
Related Articles
Mar 12,2014
A total of 109 tuberculosis (TB) cases have been detected among Syrian refugees in Jordan so far, a Health Ministry official said on Wednesday.
Dec 31,2014
The Ministry of Health has stopped working on the national strategy to eliminate tuberculosis (TB) after the discovery of many cases among Syrian refugees in Jordan, a ministry official said this week.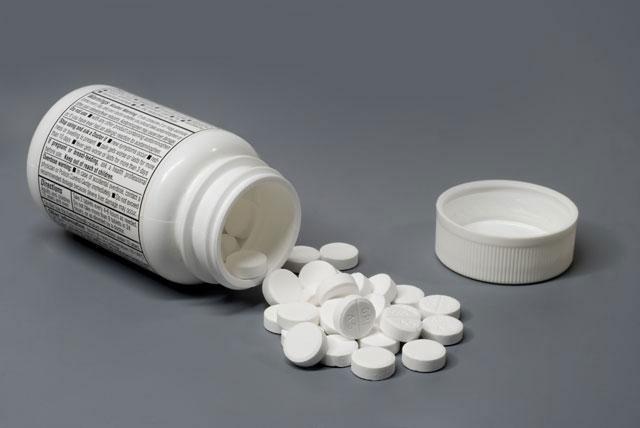 Sep 25,2018
AMMAN — "I was convinced I didn't have a problem, but one day I was in the hospital," Mahmoud (names were changed for anonymity purposes), a
Newsletter
Get top stories and blog posts emailed to you each day.