You are here
Can C-section babies still get good bacteria at birth?
By Reuters - Feb 02,2016 - Last updated at Feb 02,2016
It might one day be possible to expose babies delivered by cesarean section to the colonies of good bacteria in the birth canal that help build the immune system and ward off disease, a small experiment suggests.
During a vaginal delivery, microbes present in the birth canal colonise the baby's skin, mouth and gut, forming their so-called microbiomes. These maternal bacteria are believed to play many roles in babies' health, ranging from aiding digestion and metabolism to supporting brain development and bolstering the immune system.
"Cesarean delivery, as well as other disruptors of early microbiota assembly — for example antibiotic use and formula feeding — have been associated with conditions emerging later in life including asthma, allergies, type 1 diabetes and obesity," lead study author Maria Dominguez Bello of New York University said by e-mail.
To test out whether it might be possible to give C-section babies some help building their microbiomes despite the circumstances of their delivery, researchers swaddled four of these infants in gauze soaked in their mothers' vaginal fluids.
All of the C-sections were scheduled, making it possible for researchers to place gauze in the mother's vagina for an hour before the surgery and then wrap the infants in the gauze right after birth.
One month after delivery, researchers collected more than 1,500 samples from the babies' bodies to see what types of bacteria made up their microbiomes.
The C-section babies exposed to birth fluids had microbiomes that were more similar to their vaginally delivered peers than to C-section infants who didn't get this exposure, researchers report in the journal Nature Medicine.
There are a lot of caveats to the findings beyond just the small size of the experiment, chief among them that it's impossible to say whether swaddling C-section babies in vaginal fluids has any short-term or long-term health benefits.
In addition, this intervention might carry an infection risk, and might not work for emergency C-section surgeries that leave no time to have women soak the gauze before babies arrive, the authors note.
"If we demonstrate that there is a health benefit, and that is of course a big 'if', I think this has the potential to become common practice in scheduled C-sections," senior study author Jose Clemente of the Icahn School of Medicine at Mount Sinai in New York said by e-mail. "As with any other intervention, there will be cases where this procedure will not be advisable and should not be performed."
The potential is important to explore, however, because C-section rates are surging in many developed countries despite the fact that the World Health Organisation recommends this surgery for only the 10 per cent to 15 per cent of births when the health of the mother or baby is in danger, Dr Alexander Khoruts of the University of Minnesota in Minneapolis notes in an accompanying editorial.
Still, research on the role of the gut microbiome in human health is still in its infancy, Khoruts said by e-mail.
"It is reasonable to wonder how alterations in the gut microbiota composition can affect human physiology, and whether the changes caused by antibiotics, altered diet and practices during the earliest years of life contribute to the rise of many diseases that seem to be more prevalent in the developed world," Khoruts added.
"However, these speculations are still mere hypotheses."
Related Articles
May 30,2018
TAMPA, Florida — A new study suggests that many first-time mothers might want to consider an alternative to the traditional "watch and wait"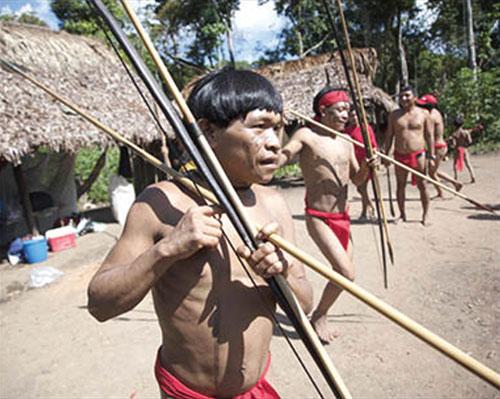 Apr 19,2015
In a remote part of the Venezuelan Amazon, scientists have discovered that members of a village isolated from the modern world have the most diverse colonies of bacteria ever reported living in and on the human body.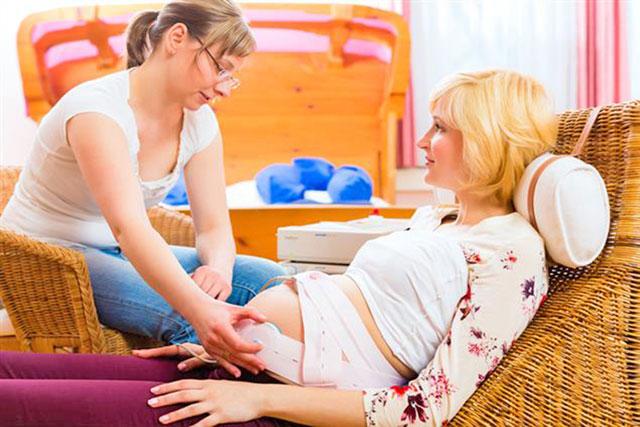 Dec 07,2017
Home births may not be more dangerous for healthy rural mothers than for their urban counterparts, a recent US study suggests.The 18,723 pre
Newsletter
Get top stories and blog posts emailed to you each day.