You are here
Are tablets on their way out?
By Jean-Claude Elias - Aug 06,2015 - Last updated at Aug 06,2015
Smartphones, phablets, tablets, laptops and desktops, from smallest to largest, are currently the five different formats of computers and computer-like devices available on the market. If each has its place in your life and sometimes in your heart, depending on what you are doing and where you are doing it, there are also market trends that are worth being aware of, if only to be better prepared to make a purchase decision when the time comes.
At the lower end (at least size-wise), smartphones are solidly anchored in our daily habits and the trend is expected to continue unabated, with a world user base approaching a staggering 2.5 billion this year. Similarly, laptops and desktops are here to stay, with the first type being now the preferred choice for full-power personal computing, at home and on the move more particularly, and the second still representing lower cost computing combined with security, especially against equipment theft, in most offices and businesses.
The change, however, seems to affect the tablets and phablets segment, both formats experiencing a serious drop in sales figures. That phablets are losing ground may be understood. Indeed these rather "strange" hybrid devices somewhere between smartphones and tablets never really made it. Most users would go to a smartphone or a tablet, considering that phablets do not really present any advantage when compared to the other two formats. For a couple of inches less in screen size you would get a smartphone, and for a couple of inches more you would get a tablet.
Manufacturers of tablets, chiefly Samsung and Apple, followed by HP, Asus and Acer, have been complaining of falling tablets sales for more than 18 months now. Recent figures have been disclosed by IDC (International Data Corporation) and show that sales of tablets indeed have been regularly going down, with a global drop of about 7 per cent over the last quarter. This is a significant, big change. Why is it happening?
Tablets are relatively expensive compared to entry-level laptops, and understandably less portable, definitely less pocketable, than smartphones. Apple iPad Air 2 tablet model is a good JD550; this is money that would buy you an excellent, though not really high-end, laptop fitted with an i5 Intel processor.
One of the main advantages of tablets so far has been the touch screen feature, since laptops and desktops — for the most — didn't support touch screens, especially if running Windows 7 or older versions of Microsoft's operating system. With touch-enabled Windows 8 and 10 systems, and new laptops and screens also supporting this functionality, tablets' don't have a particular edge anymore.
To push tablets further more towards the exit, there's a whole new class of laptops that are fitted with touch screens that can easily, instantly be removed, "unplugged" from the main unit, and that can, therefore, function as tablets. Such versatile laptops are going to accelerate the demise of tablets.
There's also a psychological factor. Perhaps the consumer has had enough having to choose between five different formats of machines. Ignoring tablets-phablets and, therefore, reducing the number down to three types (smartphones, laptops and desktops) would certainly make the choice easier.
Microsoft's new Windows 10 started its life last week and already countless users have installed it on their computer. It would be interesting to see how and if this is going to affect sales of tablets in any way. We'll probably be able to tell by the end of the year.
Related Articles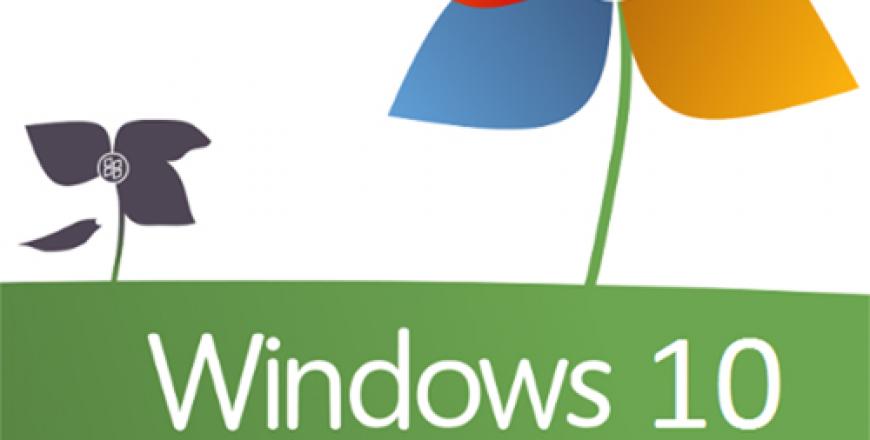 Jul 30,2015
NEW YORK — It took me just a weekend to get comfortable with Microsoft's new Windows 10 operating system, something I never did with its pre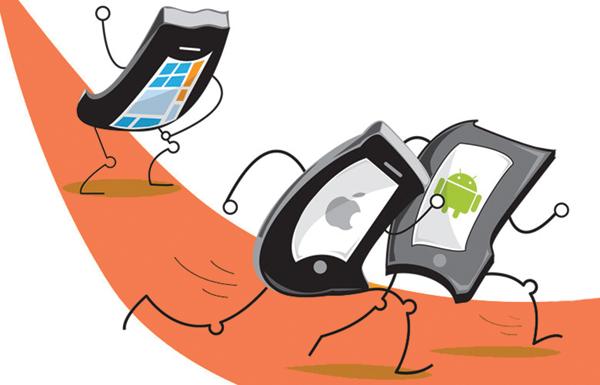 May 02,2016
SEATTLE — Microsoft, after failing to build a smartphone hub to rival Google or Apple, is trying to change the conversation.At Microso
May 31,2014
Global sales of tablet computers are likely to slow this year, hurt in part by saturation and adoption of large-screen smartphones or "phablets", a market tracker said Thursday.