You are here
US, China reach $1.4b sanctions deal over ZTE
By AFP - Jun 08,2018 - Last updated at Jun 08,2018
In this photo taken on May 2, the ZTE logo is seen on a building in Beijing (AFP file photo)
WASHINGTON — Washington and Beijing have reached a deal to ease sanctions that brought Chinese smartphone maker ZTE to the brink of collapse, the US Commerce Department announced on Thursday.
The agreement also follows a reported offer by Beijing to ramp up purchases of American goods and thereby drive down the yawning trade deficit between the world's two largest economies — moving part-way towards meeting a key demand of US President Donald Trump in ongoing trade talks.
ZTE will pay a $1 billion penalty, and put another $400 million in escrow to cover possible future violations before being stricken from a sanctions list.
Under the deal, the Chinese giant will also have to change its entire board of directors and retain outside legal compliance specialists who will report to the Commerce Department for ten years.
Total US penalties imposed on ZTE now amount to $2.3 billion, according to the US Commerce Department.
In April, the Chinese group was cut off from US technology products for violating US sanctions against North Korea and Iran — measures which threatened to put ZTE out of business.
Washington lawmakers were indignant last month after Trump offered to rescue ZTE as a personal favor to Chinese President Xi Jinping — even though the company is widely considered a liability for US national cybersecurity.
'A pretty strict settlement'
Democrat and Republican senators denounced Trump's offer to ease the ZTE sanctions as an offer that imposed punitive measures the company had already disregarded once before, while garnering no true concessions from China.
Commerce Secretary Wilbur Ross told CNBC on Thursday the deal was tough and would keep ZTE on a short leash.
"This is a pretty strict settlement. The strictest and largest settlement fine that has ever been brought by the Commerce Department against any violator of export controls."
Several US lawmakers have warned against easing sanctions on ZTE, citing national security concerns.
The news comes as Trump presses ahead with plans to impose as much as $50 billion in tariffs on Chinese imports to punish Beijing for its alleged theft of American technology and know-how.
Washington and Beijing have pursued a halting series of trade talks, with Trump demanding a $200 billion reduction in its yawning trade deficit with China.
Ross told CNBC the ZTE deal was an enforcement matter that was unrelated to the trade talks, which he has led.
But it came shortly after Chinese officials offered to buy an additional $70 billion in US goods to cut the trade deficit, moving towards meeting one of Trump's central demands on trade.
Related Articles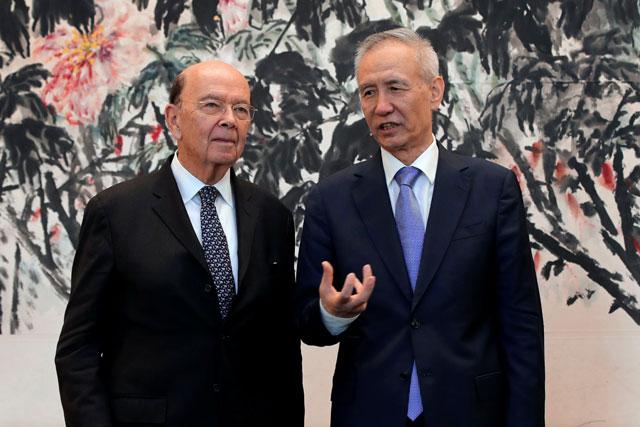 Jun 03,2018
BEIJING — China warned the United States on Sunday that any agreements reached on trade and business between the two countries will be
Apr 16,2018
WASHINGTON — The US Department of Commerce is banning American companies from selling components to leading Chinese telecom equipment maker
Mar 11,2017
BEIJING — China on Saturday warned the US against launching a trade war, saying that both countries would suffer if US President Donald Trum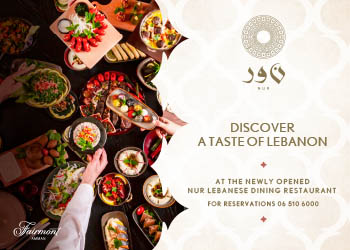 Newsletter
Get top stories and blog posts emailed to you each day.