You are here
Iraq says in touch with US over paying for Iranian gas
Baghdad in last months paid Iran $1.9b it owed
By AFP - Aug 02,2023 - Last updated at Aug 02,2023
BAGHDAD — Iraq's prime minister said on Tuesday Baghdad is in contact with the United States on settling outstanding debts of $10 billion the country owes Iran for gas imports.
Iranian gas is crucial for Iraq's electricity generation, but US sanctions on Iranian oil and gas impose restrictions on how Baghdad can pay for its imports.
Iraq cannot directly hand over cash to Iran, but payments must be held in a bank account and be used by Tehran to fund imports of food and medicines.
On July 11, Prime Minister Mohammed Shia Al Sudani announced that Iraq would start paying for Iranian gas with oil, as a way of circumventing the complicated mechanism.
"Work is continuing with the American side concerning unpaid bills, which have fallen to 9.2 billion" euros ($10 billion), Sudani told reporters at a press conference on Tuesday, recalling that Baghdad in the last few months paid Iran around $1.9 billion it owed.
He said a delegation from Iraq's central bank and the Trade Bank of Iraq (TBI) went to Oman on Tuesday "to agree on a formula for transferring these funds to the Sultanate of Oman, in agreement with the US Treasury".
On July 24, United States State Department Spokesman Matthew Miller said some funds could be transferred via Oman, which has often acted as an intermediary between the West and Iran.
"We thought it was important to get this money out of Iraq, because it is a source of leverage that Iran uses against its neighbour," Miller told reporters.
Ravaged by decades of conflict and international sanctions, oil-rich Iraq relies on Iranian gas imports for a third of its energy needs. It is also beset by rampant corruption, and suffers from dilapidated infrastructure.
Miller told the July 24 briefing that Oman would still be subject to "the same restrictions as when the money was held in accounts in Iraq, meaning that the money can only be used for non-sanctionable activities such as humanitarian assistance".
All the transactions also will need to be approved by the US Treasury Department in advance, he added.
Related Articles
Jul 12,2023
BAGHDAD — Iraq will start paying for its Iranian gas imports with oil, to circumvent the complicated mechanism agreed with Washington in ord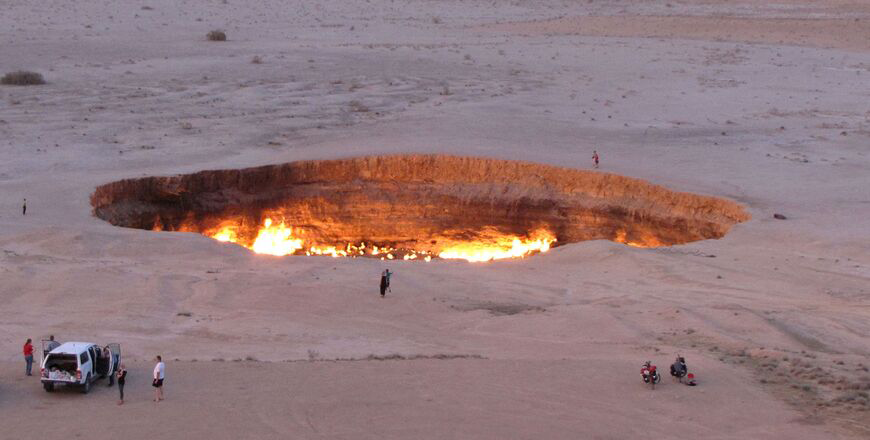 Oct 07,2023
BAGHDAD — Iraq on Friday signed an initial agreement with Turkmenistan to import much-needed gas for the country's insufficient and dilapida
Nov 29,2018
BAGHDAD — Iraq's broken electricity sector is planning a long-awaited overhaul to both meet US pressure to halt Iranian power imports and he